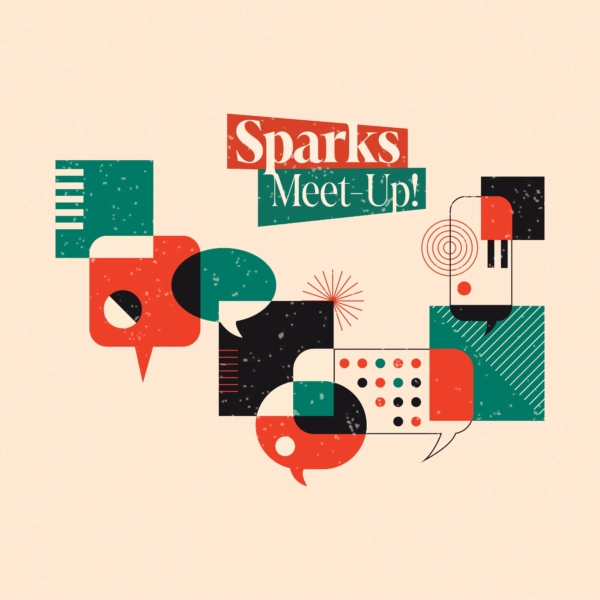 Announcing Sparks Meet-Up 2023
SHM Foundation co-organises Sparks Meet-Up, a first-of-its-kind conference fostering connections in global mental health
Published on Sep 14, 2023
Announcing Sparks Meet-Up 2023
SHM Foundation co-organises Sparks Meet-Up, a first-of-its-kind conference fostering connections in global mental health
Published on Sep 14, 2023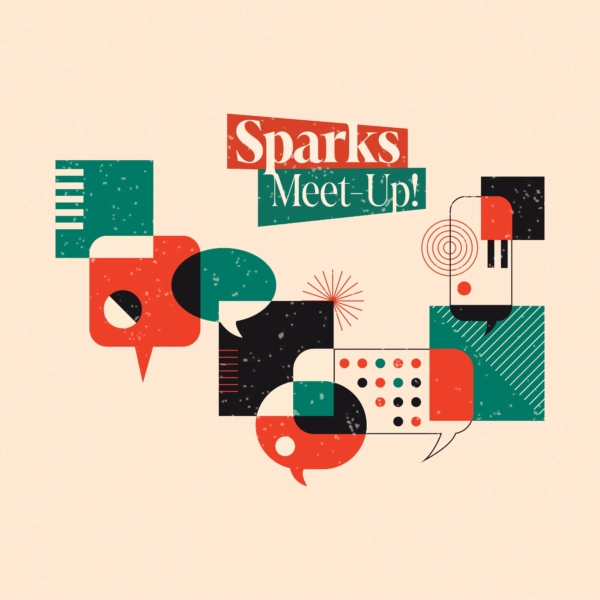 The SHM Foundation will be co-running the upcoming Sparks Meet-Up: Fostering Connections in Global Mental Health, in Nairobi, Kenya.

Over two and a half days, 30+ grassroots mental health organisations will be coming together to collaborate, knowledge-share and problem solve on some of the most pressing issues in Global Mental Health.
Together with our attendees and co-organisers Segal Family Foundation and Fondation d'Harcourt, we will be encouraging energetic conversation in three areas...
Sustainability
Organisations will explore various strategies for sustainability and responsible resource management, so that they can continue to do the work they do – for the long run.
Impact
Organisations will discuss the question of how best to measure and communicate impact in mental health, sharing their best practices and innovative methods.
Wellbeing
Wellbeing is pivotal for organisational longevity and will therefore be at the forefront of the event.
Contact Us
Have a challenge you think we could help with? A project you'd like us to collaborate on?

Just want to say hi? Reach out - we love meeting new people