Our Story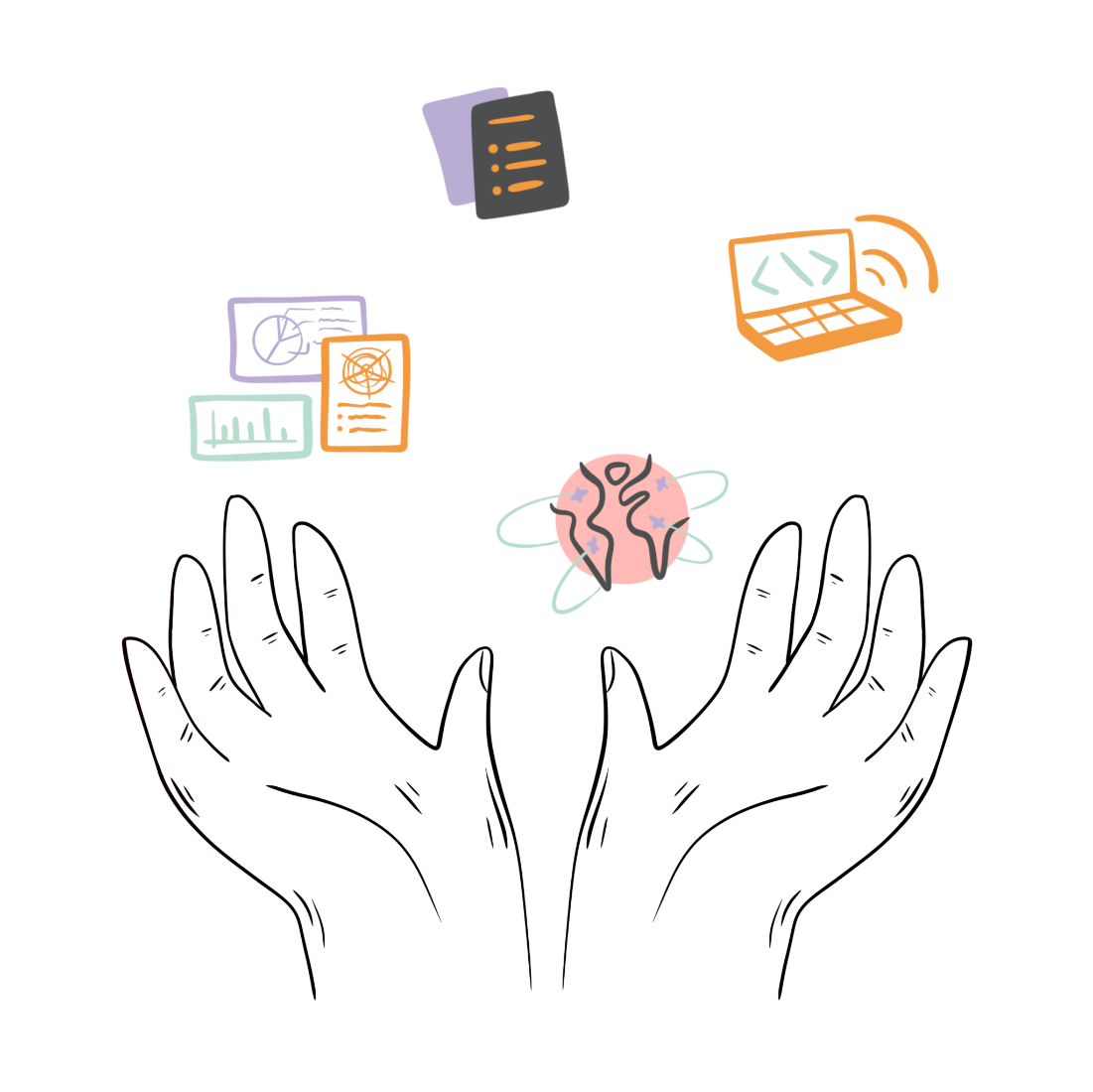 In 2008, three friends – Sophie, Henrietta and Maurice – came together to create the SHM Foundation. Sophie was a filmmaker, Henrietta an anthropologist and Maurice a professor of literature.

They wanted to draw on their different skillsets and build a community of people who would work together to drive positive social change through projects that foster care, creativity, and human connection.

The SHM Foundation has grown steadily in the years since into a multidisciplinary team based in 6 countries. We have designed, implemented and funded projects with vulnerable communities across 19 countries, spanning mental health, education and the arts.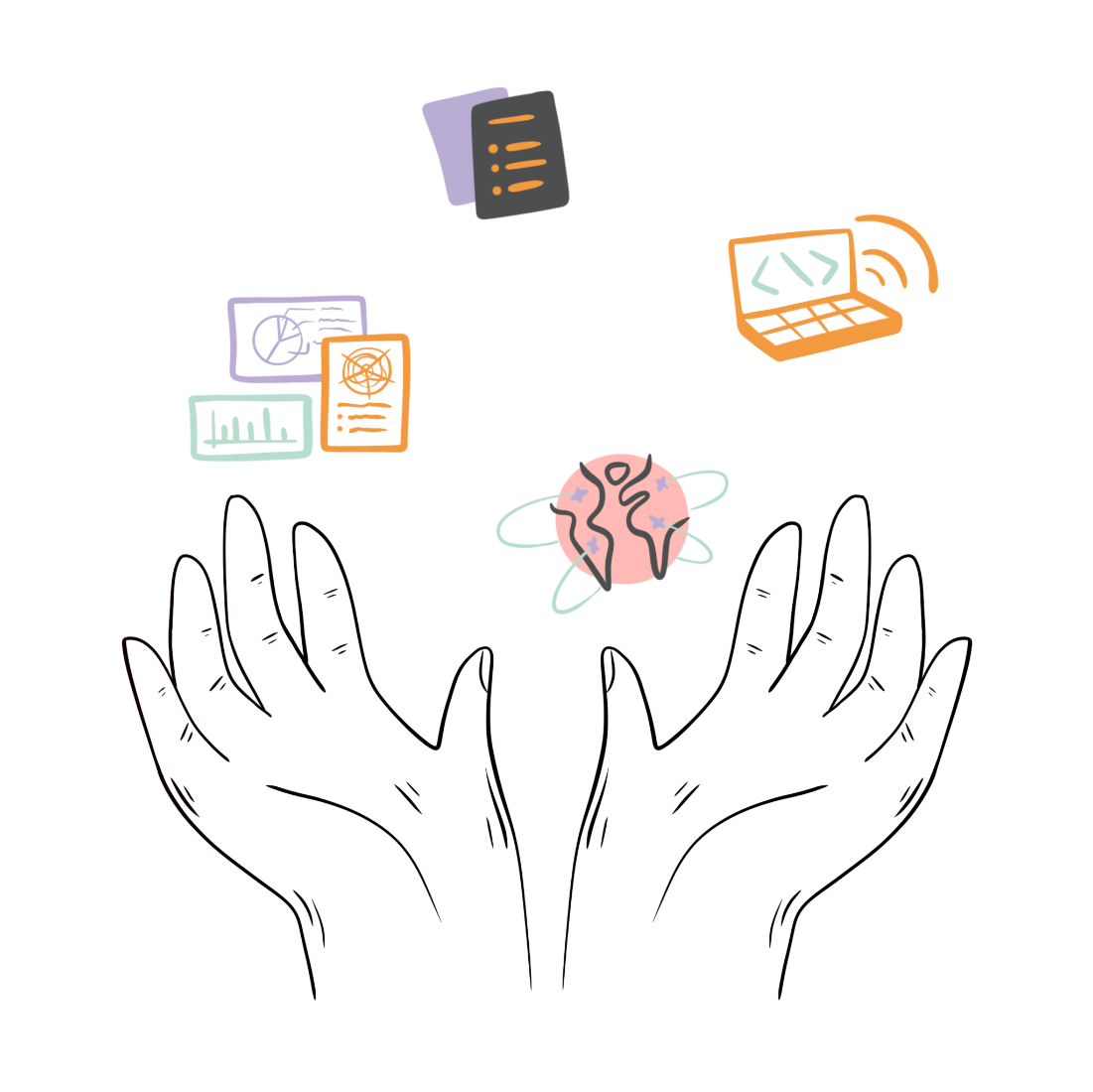 Today our mission is to support people and communities in developing solutions to the challenges they face, in ways that work for them.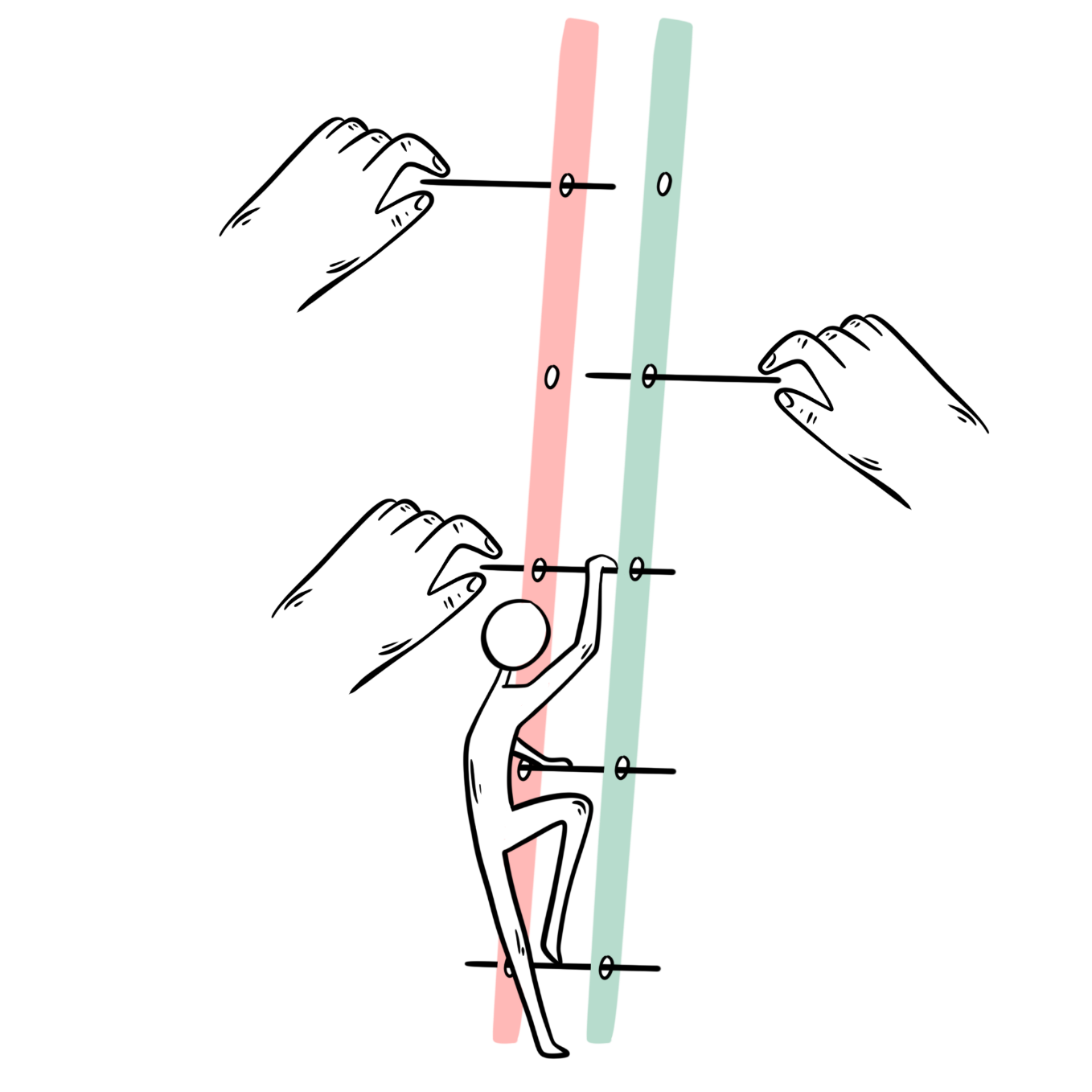 Our support helps people and communities
Improve their mental health and wellbeing
Gain new skills, knowledge and employment opportunities
Access excellent artistic experiences that enrich their lives
We believe firmly in the ripple effects that are felt in communities, organisations, societies, when people feel supported, cared for and capable to exercise agency in their own lives
Milestones in our journey
First Programme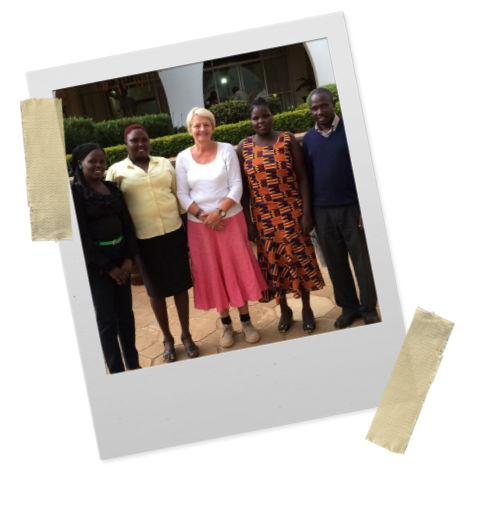 The Foundation's first programme was Marakwet, financially supporting women and girls in Kenya through university.

2008
We developed a pioneering model that used mobile phones to create virtual support groups: the Zumbido Health model. It began in Mexico, creating support networks for women living with HIV.

New Office
We opened an office in South Africa and Project Khuluma was born, replicating the Zumbido Health model with young people living with HIV. Participants have gone on to become Khuluma Experts, who receive training and support to run the project with other young people.

Development
In replicating the Zumbido Health model, we developed methodologies for participatory research and co-design, and creative use of digital tools, that we now use in lots of contexts – both in our own projects, and collaborating with other organisations on theirs.

2015
The Icon of Freedom festival was a festival celebrating Mexican culture and the great 17th century writer and thinker Sor Juana Ines de la Cruz. The five day festival celebrated the lasting impact of Sor Juana's work on fashion, art and Mexican gastronomy, through a showcase of film, poetry, music and talks.

2018
After a decade of running Zumbido, we had learnt a lot about the power of community-based mental health care – and about the challenges of working in this field. So we created Ember, an initiative that supports excellent local mental health projects around the world.

2020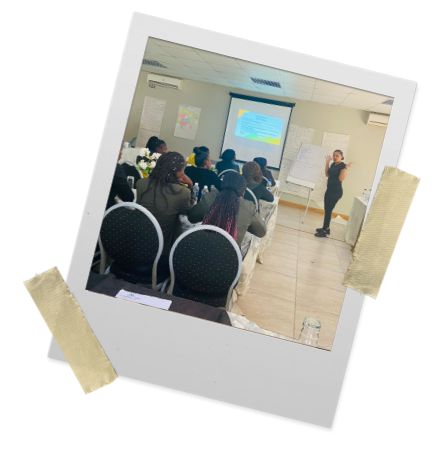 The Zumbido model has been replicated across Southern Africa and the Khuluma Experts now play an increasingly central role in this process - as technical consultants, facilitators, project managers and researchers.

Today
Today the SHM Foundation has nearly two decades of experience designing, implementing, funding and evaluating projects around the world.

Contact Us
Have a challenge you think we could help with? A project you'd like us to collaborate on?

Just want to say hi? Reach out - we love meeting new people