Our Approach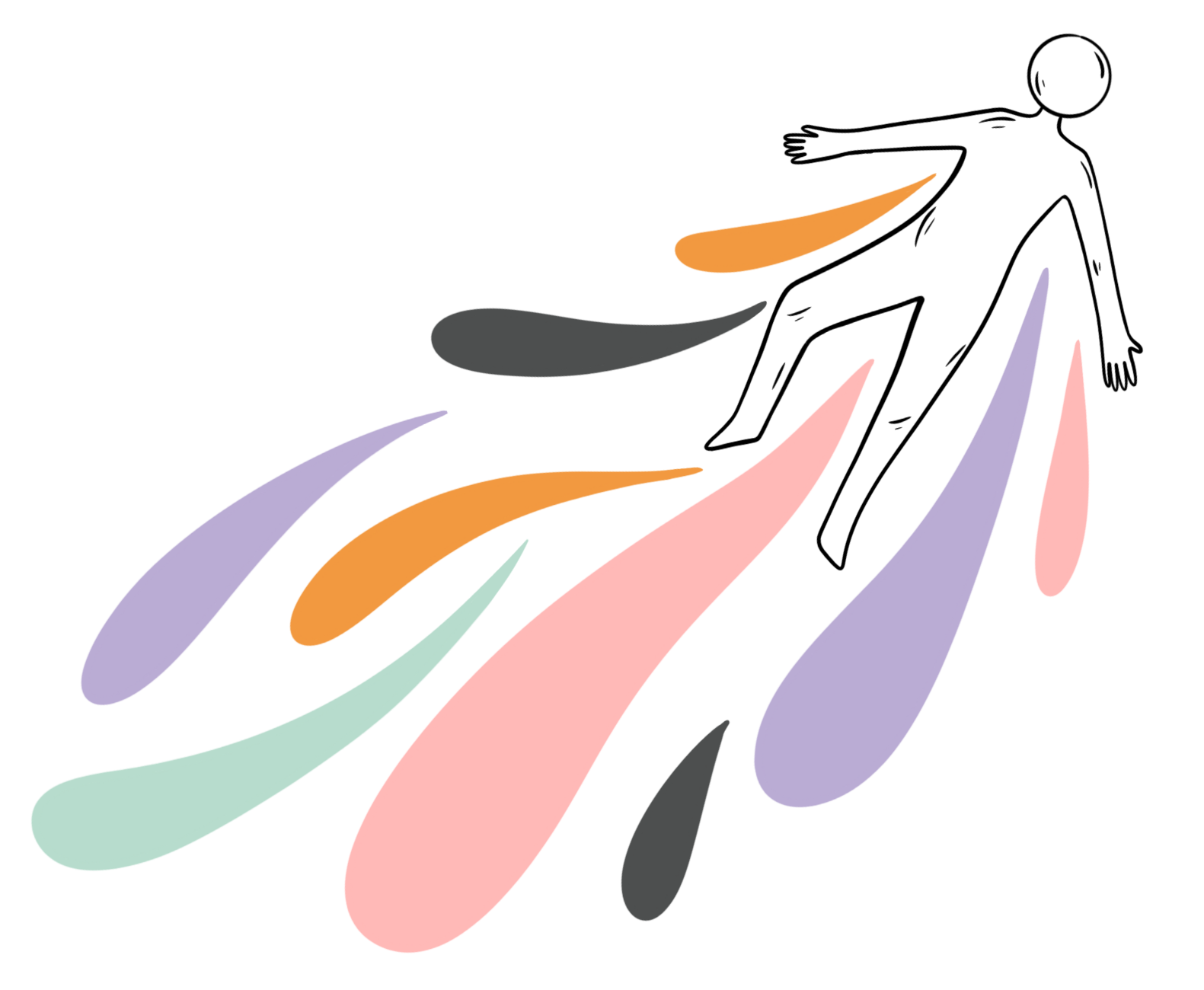 We are motivated by our belief in the positive ripple effect that occurs when people feel supported, cared for, connected to opportunities, and capable of exercising agency in their own lives. Our work is always guided by our ethos of taking an empathetic, human approach to solving complex problems. That's why we infuse the following principles into everything we do.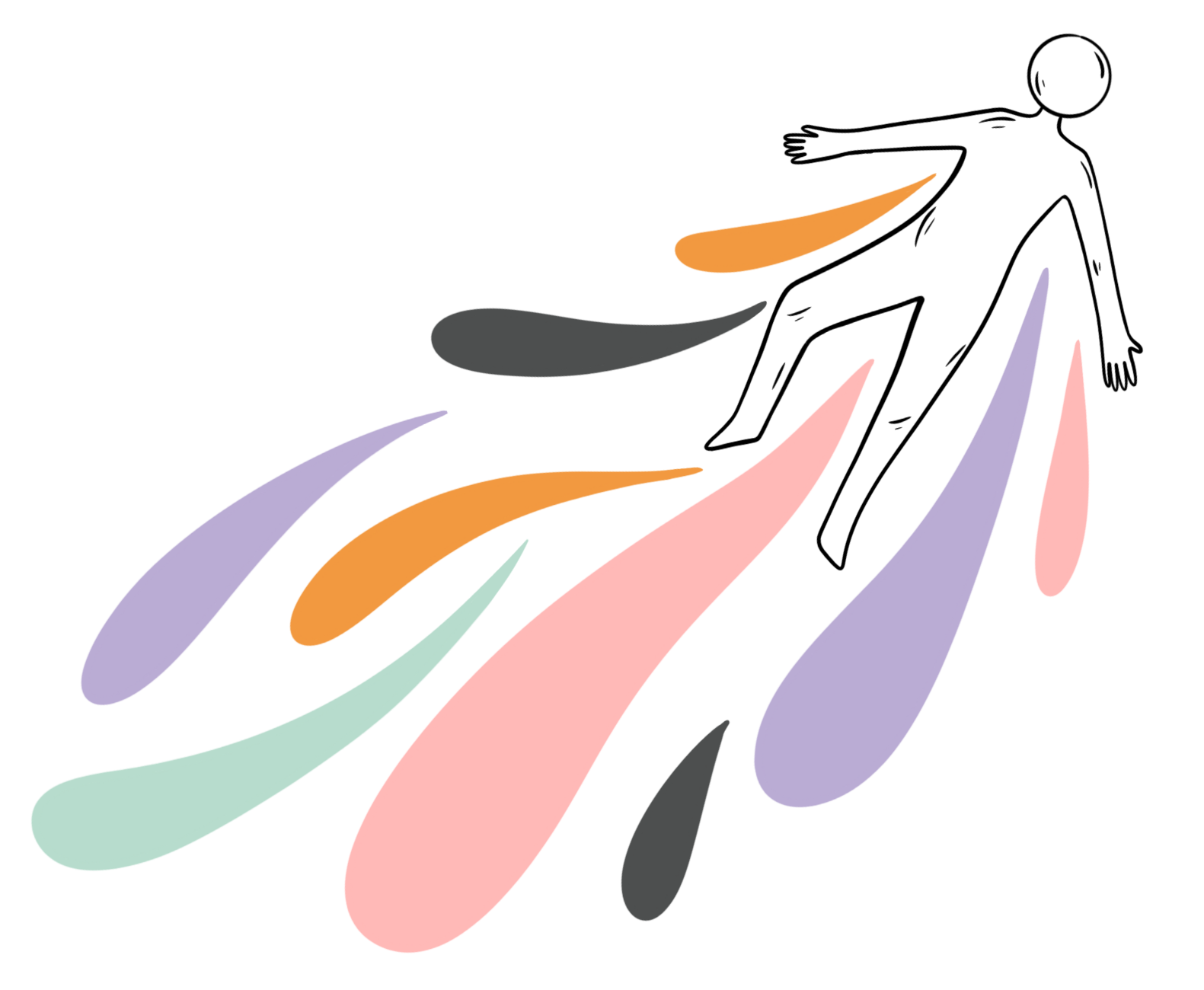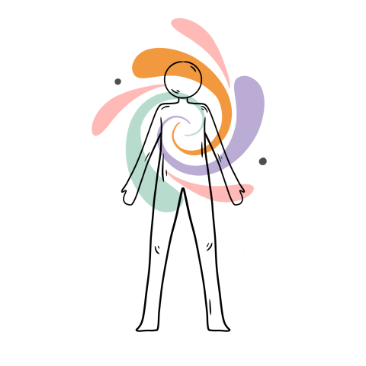 Putting our participants at the centre of the design and implementation of our projects
We develop projects through a process called participatory co-design, which means designing it with the people who will take part, or who have lived experience of the issues it will address.
This means creating spaces where their perspectives are valued deeply and where we really listen to and act on what they have to say.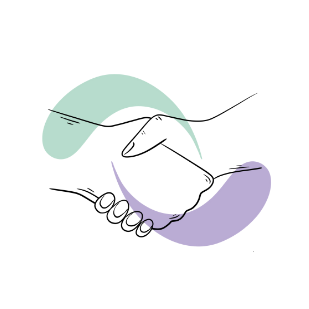 Collaborating with likeminded organisations
We love working in partnership.

Wherever we launch a project, we build strong relationships with on-the-ground organisations and work alongside them throughout the journey.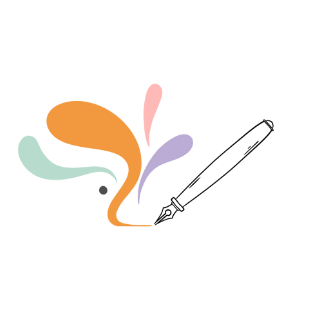 Using art and design to create beautiful things
Creativity has a central place in all our work. Art and design are powerful tools in helping people express their stories and enabling others to connect with them, and in showing those perspectives the respect they deserve by paying attention and care to the way they are captured. What's more, it makes the process fun for those involved.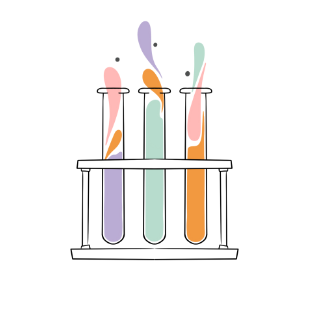 Exploring new ideas
The world is constantly changing, so we are too.

We are always learning, innovating and adapting so that our work remains relevant and impactful.

We are not afraid to pioneer new approaches.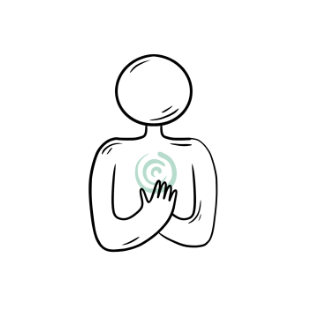 Caring for the wellbeing of our people
We dedicate time and resources to supporting the wellbeing of our team, partners and participants.

For us, this is a priority, not an add-on.

Our Team
We take an interdisciplinary approach to everything we do.
So the diversity of our people - in terms of professional, personal and cultural background - is one of our greatest strengths.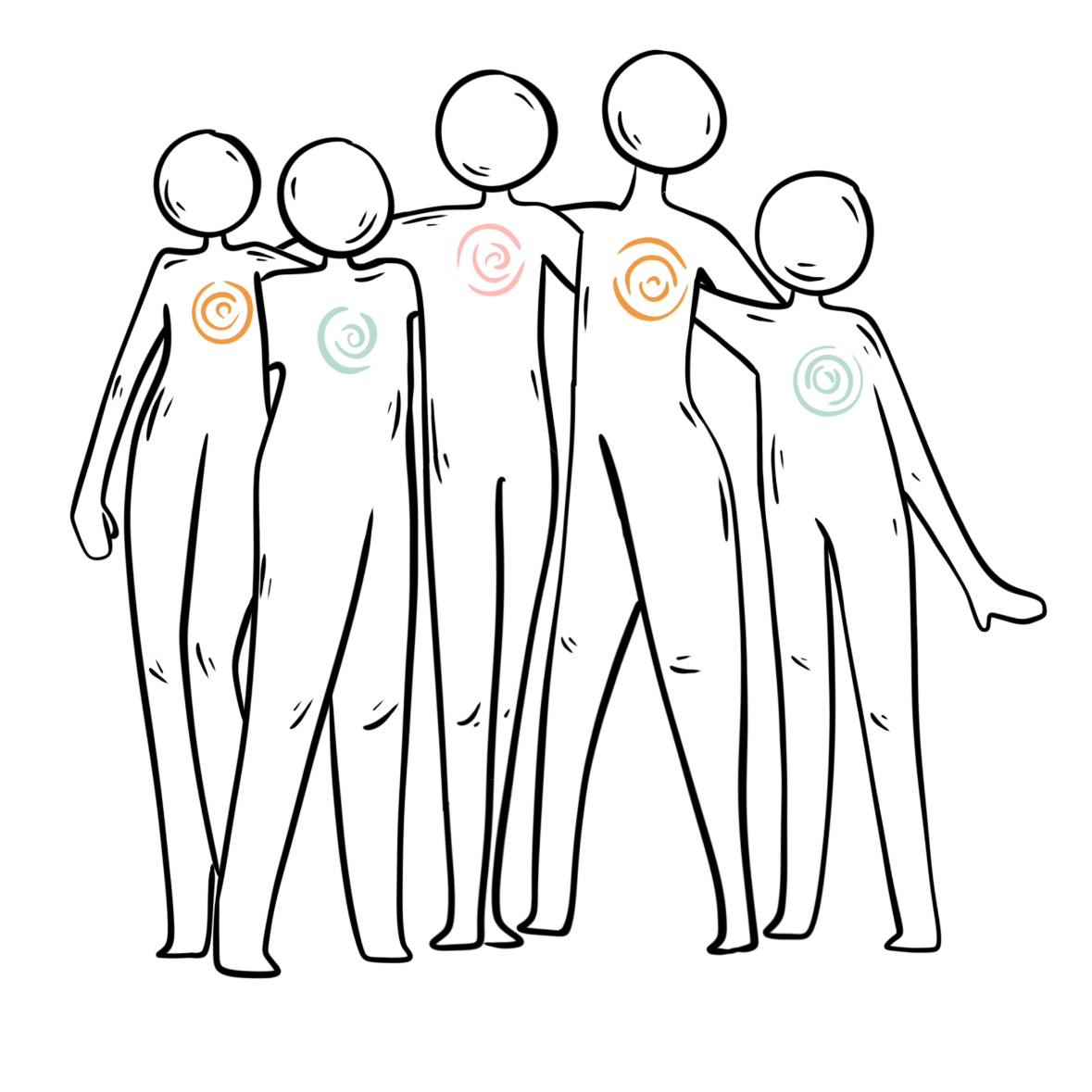 Contact Us
Have a challenge you think we could help with? A project you'd like us to collaborate on?

Just want to say hi? Reach out - we love meeting new people