After spending five weeks interning with the SHM Foundation, Sadie Levi reflects on her experiencess and shares what she's learned during this time.
As a twenty-year old university student studying Geography, the world today has often felt uncertain and overwhelming. From reading, researching and going to lectures about the multiple challenges of climate change, migration and social inequality to seeing these social issues compounded by the Covid-19 pandemic and accelerating Black Lives Matter movement, I have, like many, felt daunted by the idea of tackling such a world. Being stuck in a classroom environment I would often feel distant and powerless, like the change needed was insurmountable, and that there was not enough being done. My internship with the SHM Foundation has changed this vantage point, allowing me to realise, watch and feel part of the change that is happening.
I'm not suggesting that the SHM foundation or any one group have all the answers to these problems, but by seeing the work that they are doing, I know that there are an incredible number of passionate and driven people working for change. In a political climate that is all too often devoid of positivity, it is encouraging to see the impact that is being made.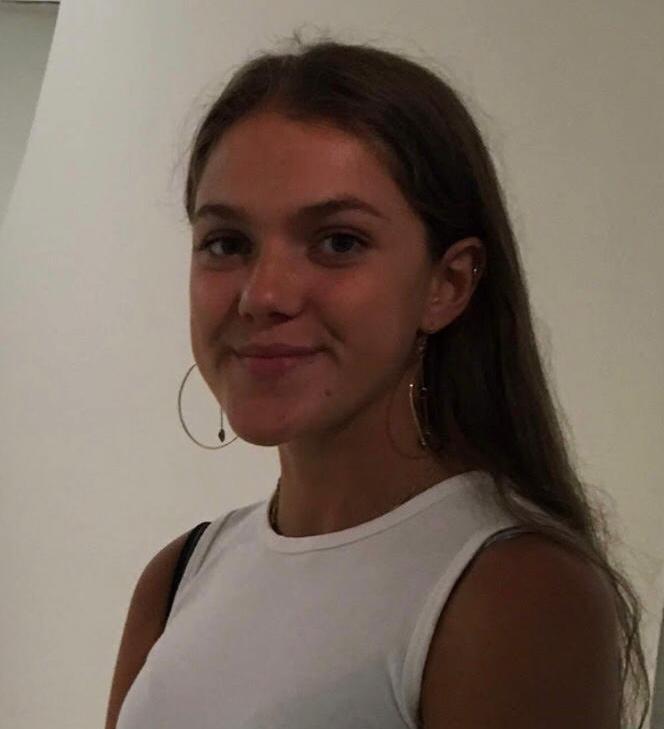 This internship has shown me the important role that foundations play, not only funding but also guiding and supporting grassroots initiatives. To me it is this interaction which has been the most inspiring. I spent a large proportion of my internship working on the Foundation's Ember initiative, which supports and funds community-based mental health projects. I learnt that the innovators have an invaluable and unique understanding of the issues, places and populations they serve, and therefore that their knowledge needs to be at the heart of the change going forward. My excitement here began with my first meeting with Trang, the founder and leader of the Quan Tam Network in Vietnam. In our meetings each week she would arrive with an enthusiasm to discuss the work that she and her team have committed their careers to: caring for people with Severe Mental Illness, raising awareness and dispelling stigma. Her personal understanding of the populations she works with so clearly shapes every aspect of their values and approach, making their activities and services expertly tailored to local needs. What reinforced this excitement was my realisation that Trang was not an exception, but that her passion and sensitive action was matched by all of the innovators, from those at CAFS in Sri Lanka, to those at Open Hands in Botswana.
The biggest thing I took from these innovators is the importance of developing a more caring and inclusive society as the best sustainable solution to many problems. It is only through such an integrated approach that attitudes can be changed, progress can be made, and futures can be improved. Only by understanding local contexts, from the ground up, can we develop such solutions, that are long-term and effective. I further saw this in action while working on Khuluma, the Foundation's social support project for HIV-positive adolescents in South Africa. Researching job opportunities for the Khuluma mentors, the Foundation team showed me that we cannot only consider the national situation but that we must look at each mentor as an individual, bearing in mind their specific skills, dreams and circumstances. Across these projects, I have learnt that one must not become overwhelmed by the problem, nor try to develop global silver-bullet solutions. We must instead be sensitive to the situation, and harness local knowledge and passion to bring change step by step.
A final lesson to share from my time at the SHM Foundation is the importance of being adaptable. Now more than ever, it is crucial that we are not rigid but are dynamic in our knowledge. This is something I have seen in the way mental health projects like CBMHP and Huertomanias have transformed their models to continue providing support throughout the Covid-19 pandemic. Whilst core values and principles must prevail, we must always be flexible in our knowledge, in our learning and in the way that we work so as not to be held back by the inevitable challenges that we will face.
It is this resilience, this commitment to a better future that I have found so motivating. It is not being overwhelmed into inaction by the bigger picture, but instead remaining focused on taking small steps forward and achieving attainable victories. This is the biggest lesson I have learnt from the SHM Foundation and Ember innovators, and it is one that I hope to carry forward with me and share with others in whatever I do next.