As the Covid-19 pandemic has continued to ebb and flow around the world, it has become ever more important to find ways of connecting people virtually, without sacrificing the intimacy and depth of face-to-face interaction. Many in-person programmes have had to transform their models to follow social distancing guidelines, or simply to remain flexible to rapidly changing circumstances.

Amidst this context, it's no surprise that it has been a big year for our Zumbido programme.
Zumbido's focus is on improving the mental health and wellbeing of vulnerable, socially isolated groups of people, particularly those living with chronic or stigmatised health conditions. The model uses mobile phones and digital technology as a mechanism for overcoming those challenges and barriers and creating peer-to-peer communities of support. (You can read more about what this looks like in different contexts here).
This year we have conducted five projects under the Zumbido umbrella, in four countries across Southern and West Africa, in collaboration with eight partner organisations. Here are a few highlights that we are particularly proud of.
Our Khuluma mentors have supported the roll-out of the Zumbido model across Southern Africa and Sierra Leone, teaching others how to set up the tech and how to facilitate and run groups. The mentors are a group of South African young people living with HIV who have been participants in Project Khuluma. Having experienced the Zumbido model, they are in the best position to strengthen it, and to train others in implementing it. We feel so lucky to learn from from their expertise.


This year we launched Khuluma Productions, a project focused on building the skills, employability and confidence of the Khuluma mentors, according to the areas they are most interested in. As part of this project, the mentors completed courses in computing and dance, and a narrative therapy course called COURRAGE.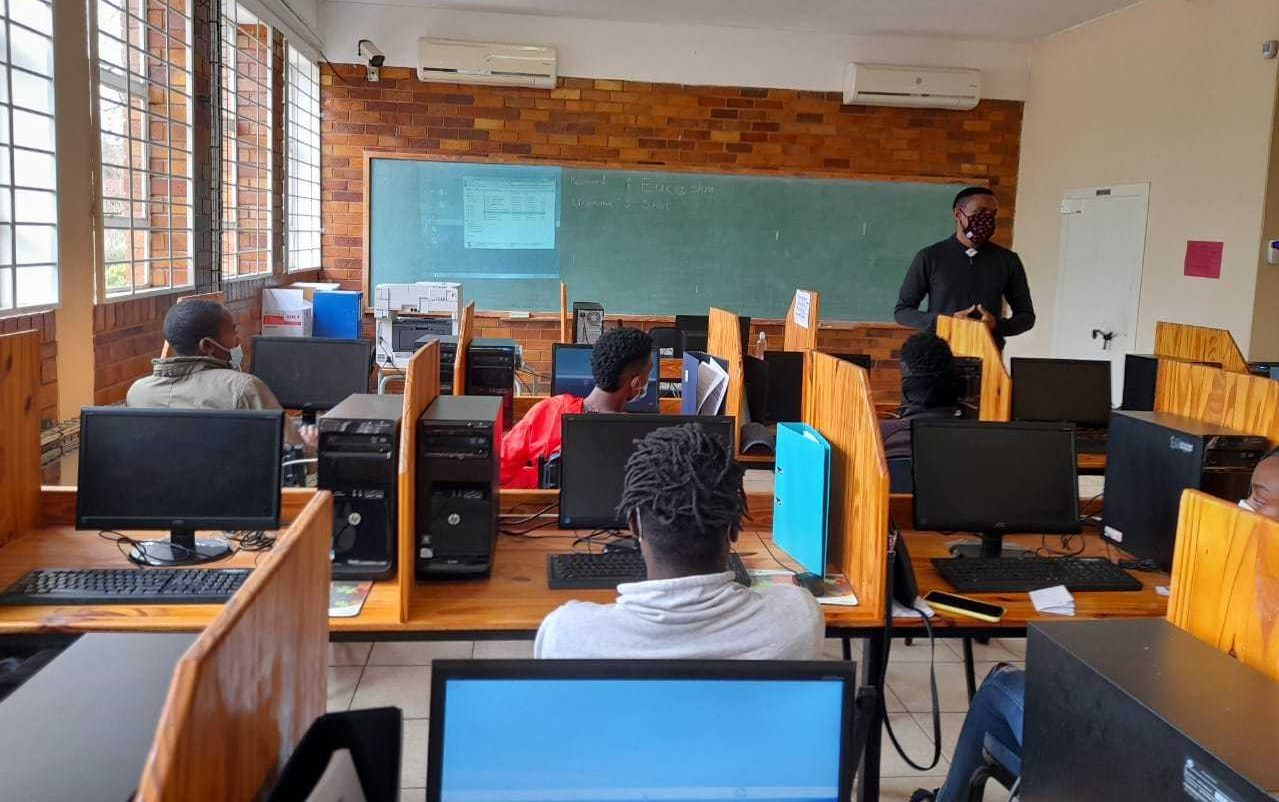 We launched the YMM Conquerors virtual support platform, which we co-designed with a group of young mothers living with HIV in Zimbabwe. The platform, built in collaboration with Africaid Zvandiri, will be facilitated by a group of young mothers, and will allow them to 'conquer' their fears and worries as a collective.


We worked with a group of people with disabilities in Freetown, Sierra Leone to create an information exchange and learning platform using mobile phone groups. Developed and implemented in collaboration with a doctor, grassroots activism organisation FEDURP, the Sierra Leone Urban Research Centre, academics at UCL and the participants themselves, the platform enabled them to access health information on key topics they identified as important. This project was conducted as part of the global AT2030 programme. We'll be publishing insights from this research in the new year so keep your eyes peeled!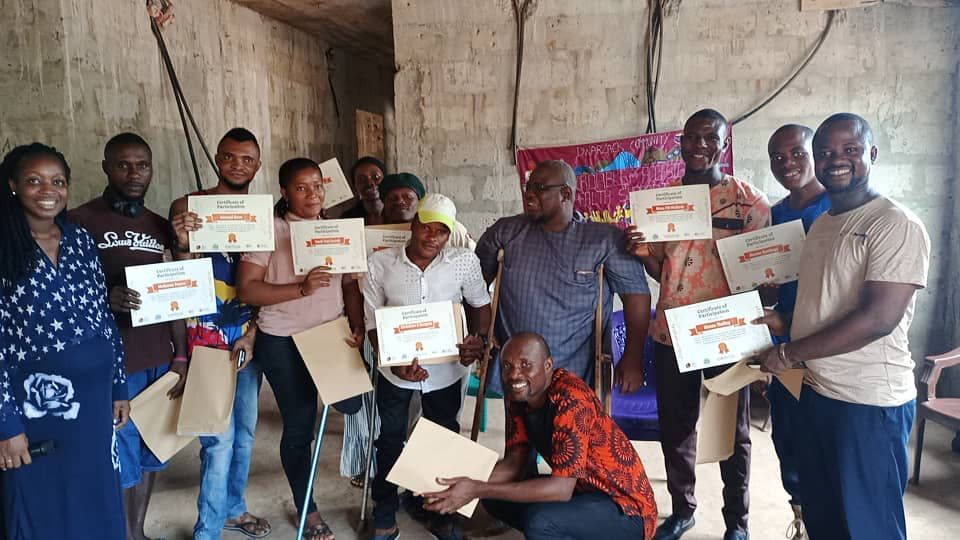 Our Insaka peer-to-peer psychosocial support groups came to an end. These groups were for pregnant women and new mothers living with HIV in Lusaka, Zambia. The intervention has been running in various forms since 2018 in collaboration with Zambart.


The Zvatinoda! Project also came to an end. This project was a collaboration with the LSHTM and OPHID, and aimed to co-design a virtual platform for young people in Zimbabwe that allowed them to access information and psychosocial support related to their sexual and reproductive health needs.
We would like to say a big thank you to all of our research and implementation partners this year, who have collaborated with us at each stage of the journey. We would like to thank our Khuluma Mentors for their time and expertise in strengthening the Zumbido model and helping us to replicate it in new settings. And finally we would like to thank all the participants of these projects, who have worked with us to bring them to life. We are excited to see what 2022 will bring.