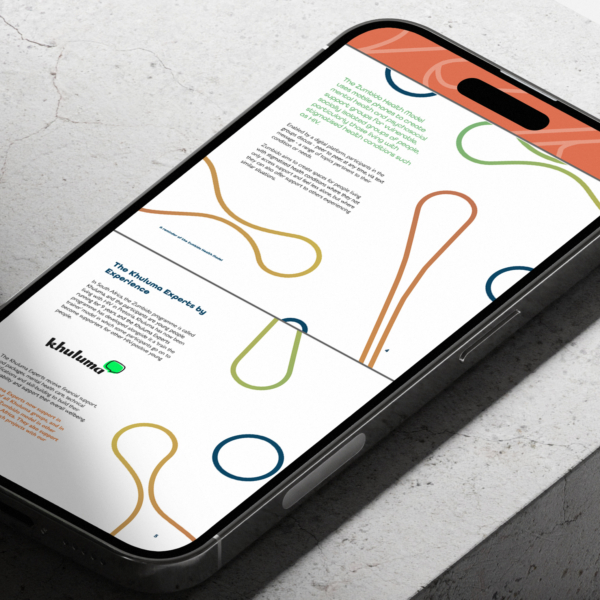 Zumbido Pulse: How to value experts by experience
The latest edition shares insights from our approach to involving experts by experience in the design and implementation of mental health support systems for young people living with HIV
Published on Feb 02, 2023
Zumbido Pulse: How to value experts by experience
The latest edition shares insights from our approach to involving experts by experience in the design and implementation of mental health support systems for young people living with HIV
Published on Feb 02, 2023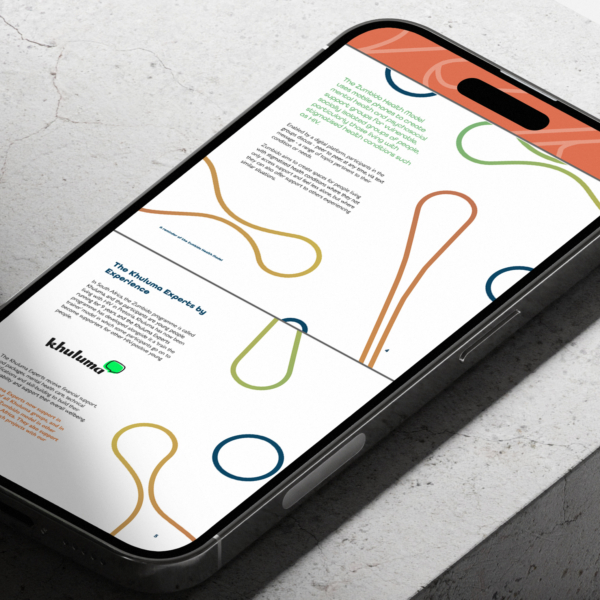 In recent years, there has been growing recognition of the importance of listening to service users and people with lived experience, in both the fields of HIV/AIDS and mental health, so as to design and deliver more effective systems of care.
But of course, good intentions aren't everything.
Drawing on the expertise of people with lived experience - or "experts by experience" - needs to be done in ways that ensure their voices and perspectives are truly valued, meaningfully acted upon, and their well-being safeguarded.
Otherwise, it can risk being done in ways that are either tokenistic or triggering for those experts by experience.

In this edition of Zumbido Pulse we share insights from 15 years of running psychosocial support groups for young people living with HIV and our approach to involving people with lived experience in the design, implementation and adaptation of those programmes.

Contact Us
Have a challenge you think we could help with? A project you'd like us to collaborate on?

Just want to say hi? Reach out - we love meeting new people