Ashleigh Beukes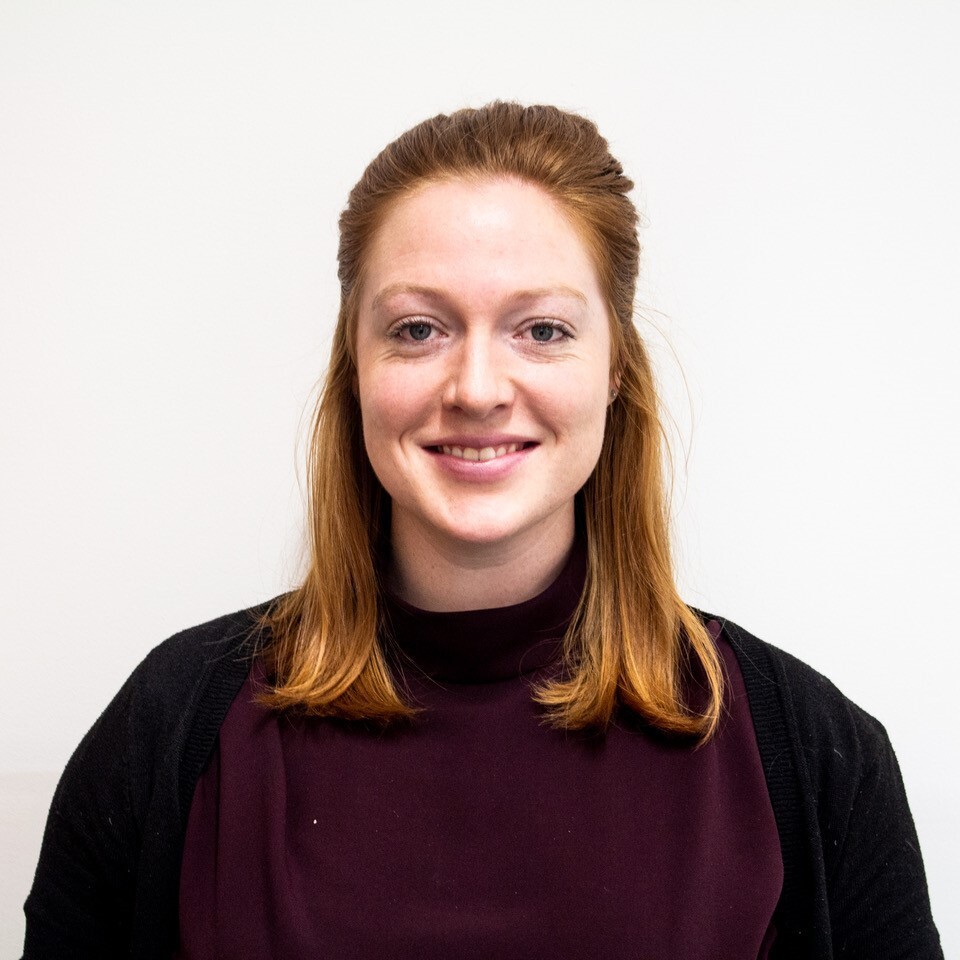 Ashleigh joined The SHM Foundation team in 2018 as a Project Manager, working predominantly on Project Khuluma and the Khuluma Khulisani Mentor Programme. She has a passion for working with adolescents and assisting them in making positive changes in their lives.
Ashleigh is a qualified and experienced Social Worker and Therapist. She has also taken numerous courses in Play Therapy, Bereavement and Counselling.
Before arriving in the UK, Ashleigh worked as the Head Therapist at Guild Cottage, a Treatment Centre for traumatised girls in Johannesburg, South Africa.
Ashleigh has obtained a BA (Hons) degree in Social Work from the University of South Africa and is a qualified ballet teacher, through The Royal Academy of Dance.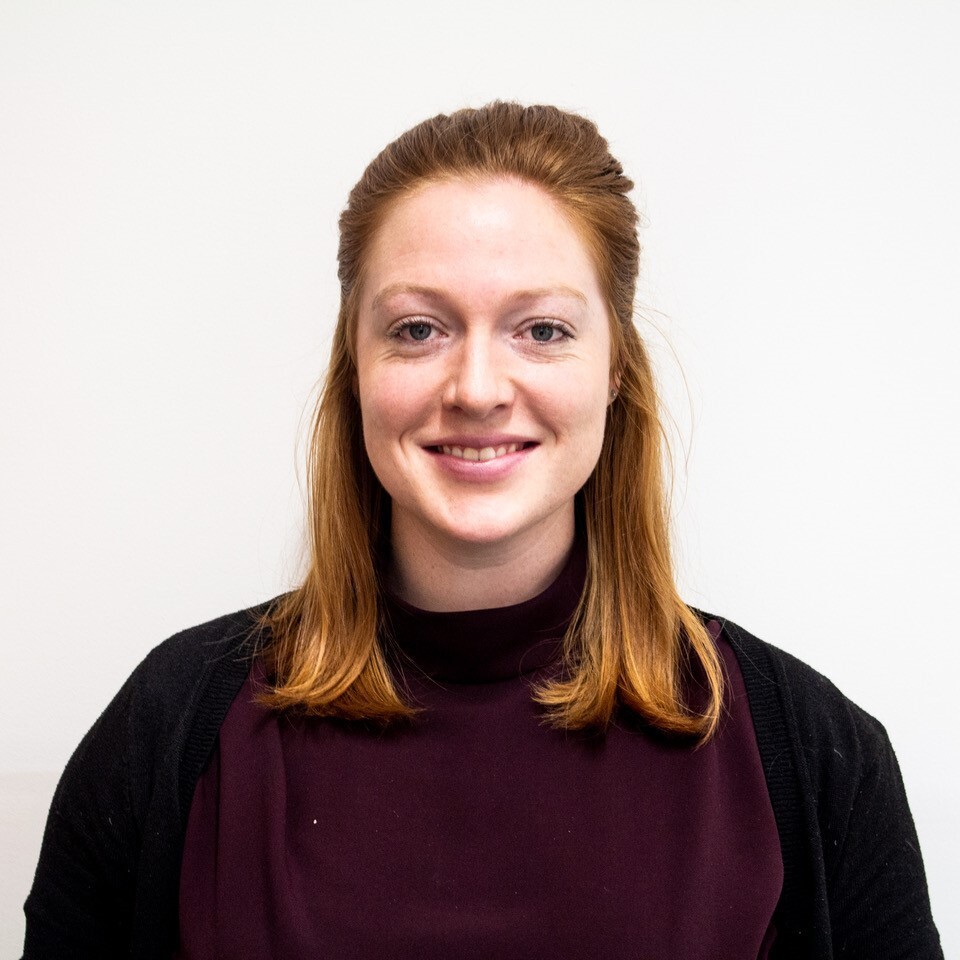 Return to team
Contact Us
Have a challenge you think we could help with? A project you'd like us to collaborate on?

Just want to say hi? Reach out - we love meeting new people