Joshua Olins
Head of Design
Bedfordshire, England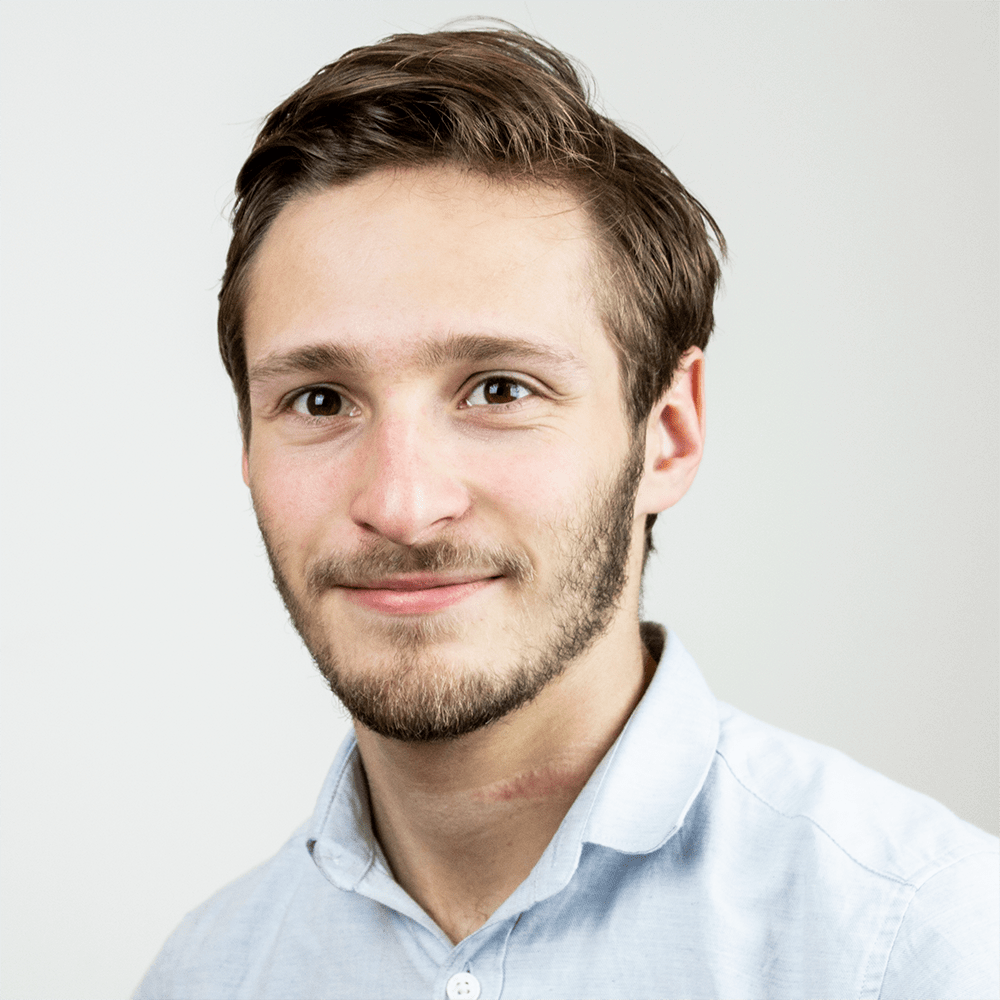 Joshua is our Lead Designer at SHM. With 10 years of experience in the design industry, Joshua has built a reputation for his expert skills in branding and graphic design. As a key member of the SHM design team, Joshua works closely with clients to understand their unique needs and bring their visions to life.

With a keen focus on communication, Joshua is able to take complex ideas and distill them down to their core elements, making them easy to understand for any audience.

Under Joshua's leadership, the SHM design team has worked on a vast array of projects ranging from branding and websites, to short films and games. Joshua is always excited to take on new challenges and help clients achieve their goals, and is always looking for new ways to push the boundaries of what is possible.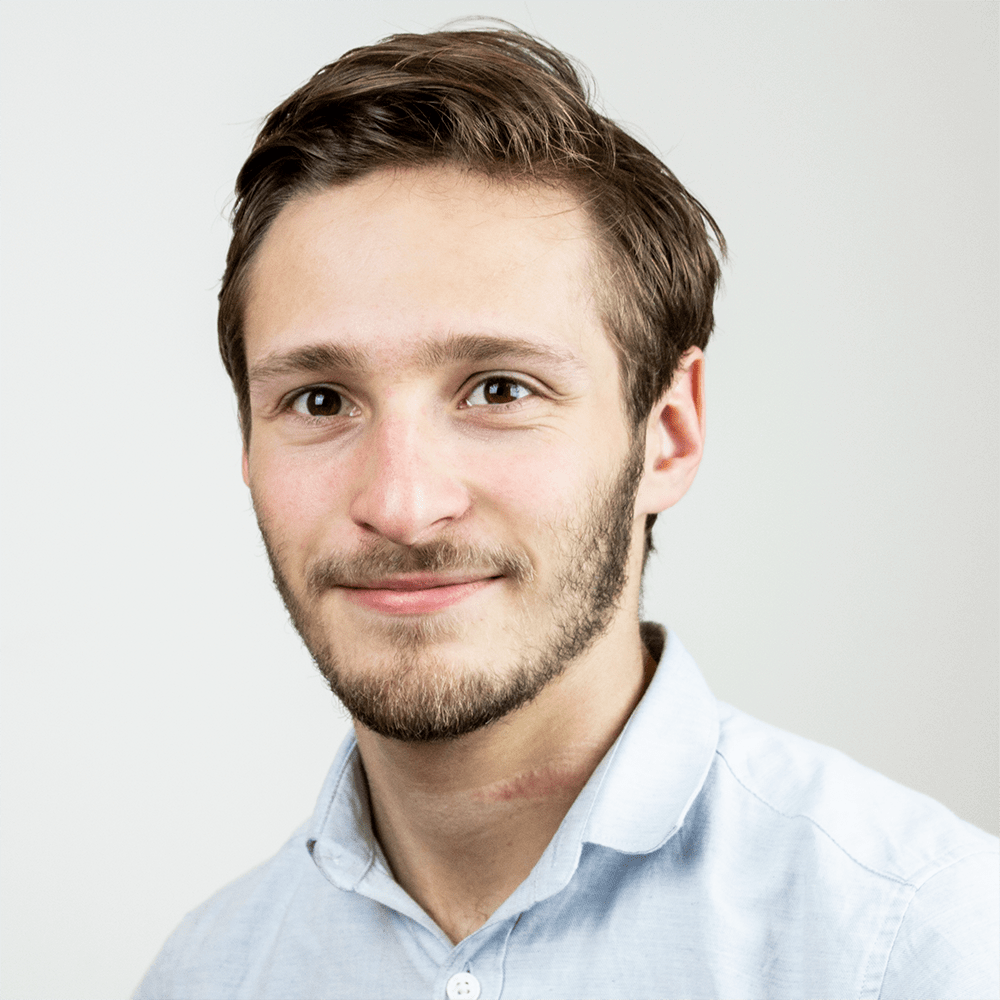 Return to team
Contact Us
Have a challenge you think we could help with? A project you'd like us to collaborate on?

Just want to say hi? Reach out - we love meeting new people