Professor Henrietta L. Moore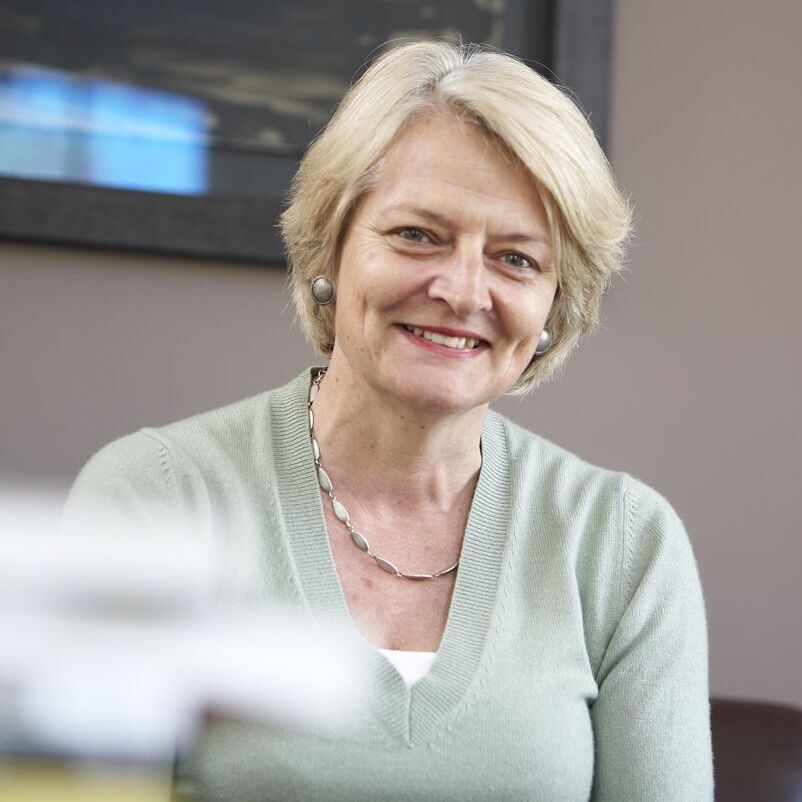 Professor Henrietta Moore is a founding Trustee of The SHM Foundation.
Professor Moore is Chair and Co-founder of SHM Productions. She is a distinguished anthropologist and cultural theorist who is actively involved in the application of social science insights to business, the arts and public policy.
Professor Moore is the Director of Institute for Global Prosperity and Chair of Culture, Philosophy and Design at University College London. She has held numerous Visiting Appointments in the United States, Germany, Norway, and South Africa, and is currently a Leverhulme Trust Major Research Fellow and a Fellow of the Centre for Globalisation and Policy Research, School of Public Affairs, University of California Los Angeles.
Her work has developed a distinctive approach to the comparative analysis of gender and sexuality, and to the intersections between culture and globalisation. She has a continuing long-term research engagement with Africa, where her work has focused on gender, livelihood strategies, social transformation and development.
Professor Moore is a Fellow of the British Academy, a Fellow of the Royal Society of Arts, an Academician of the Learned Societies for the Social Sciences, and a Member of the Institute of Directors.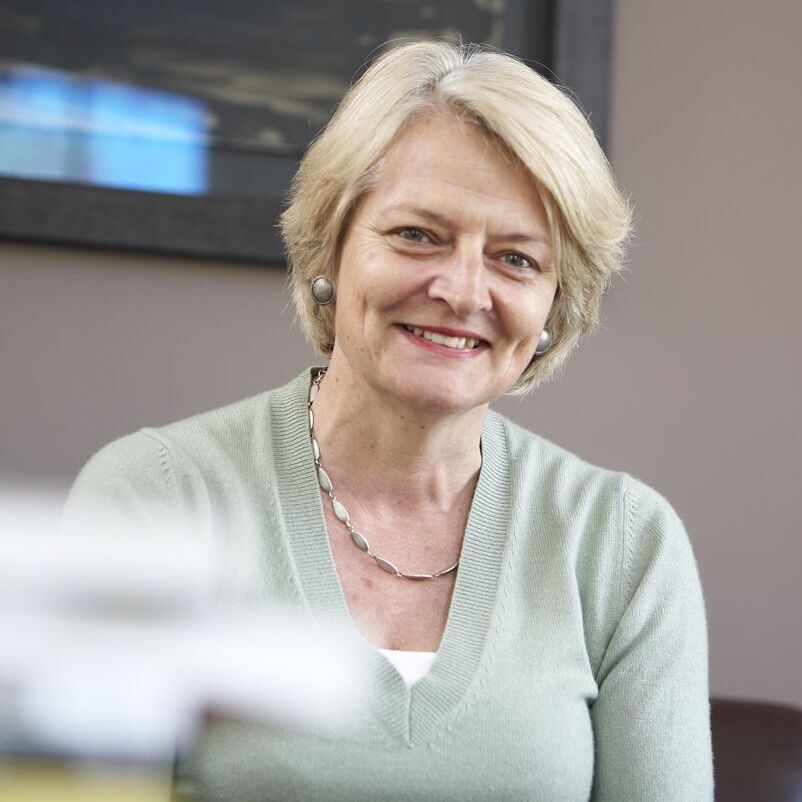 Return to team
Contact Us
Have a challenge you think we could help with? A project you'd like us to collaborate on?

Just want to say hi? Reach out - we love meeting new people