Ember Mental Health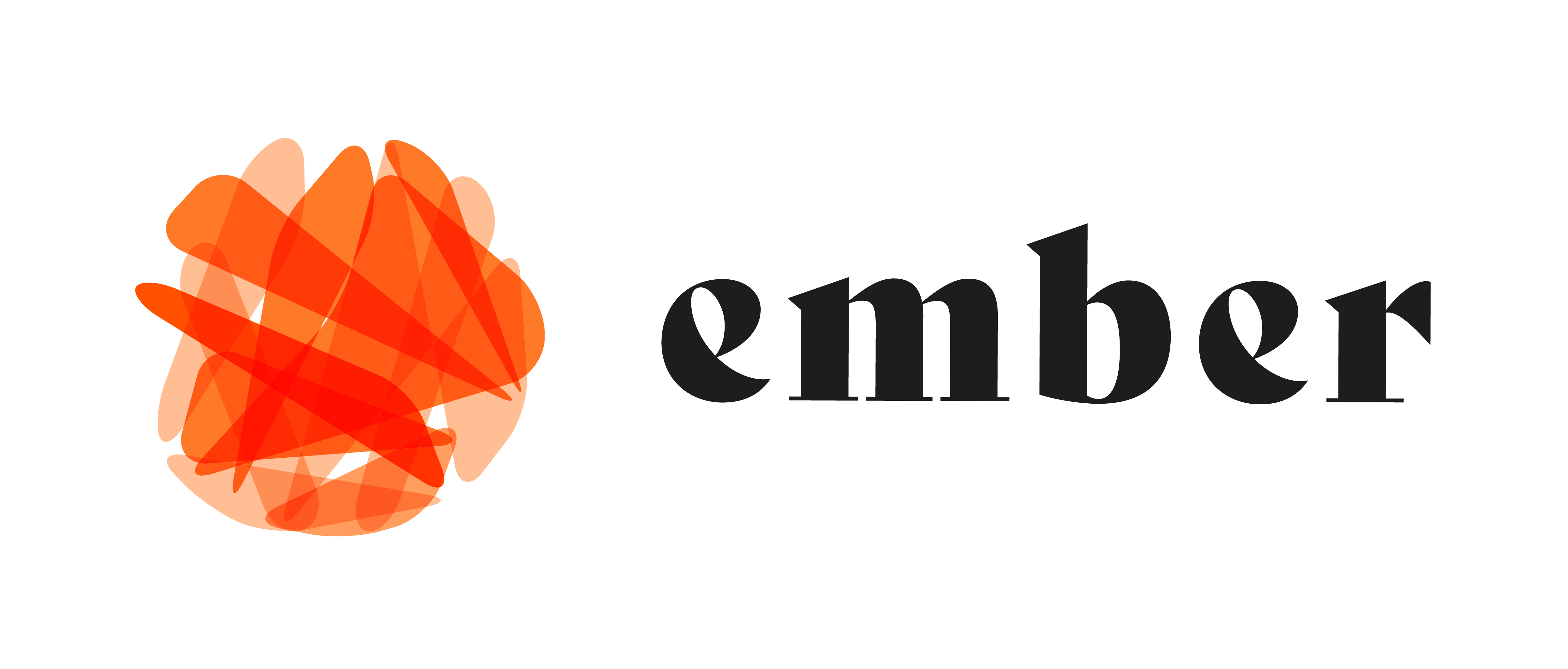 Supporting grassroots mental health innovation in the Global South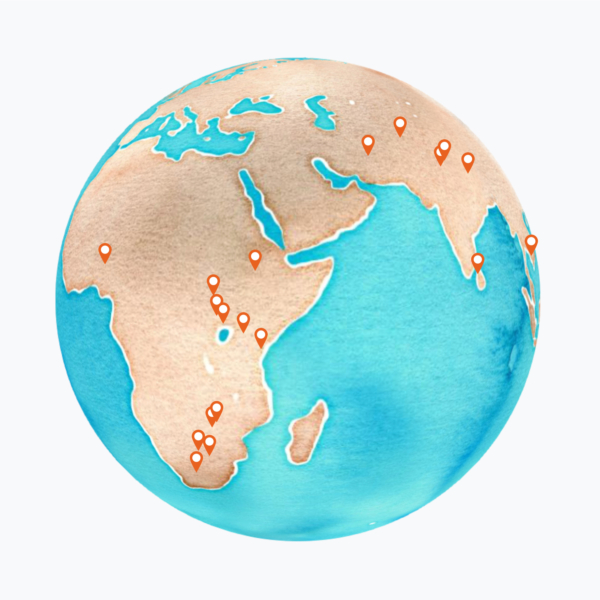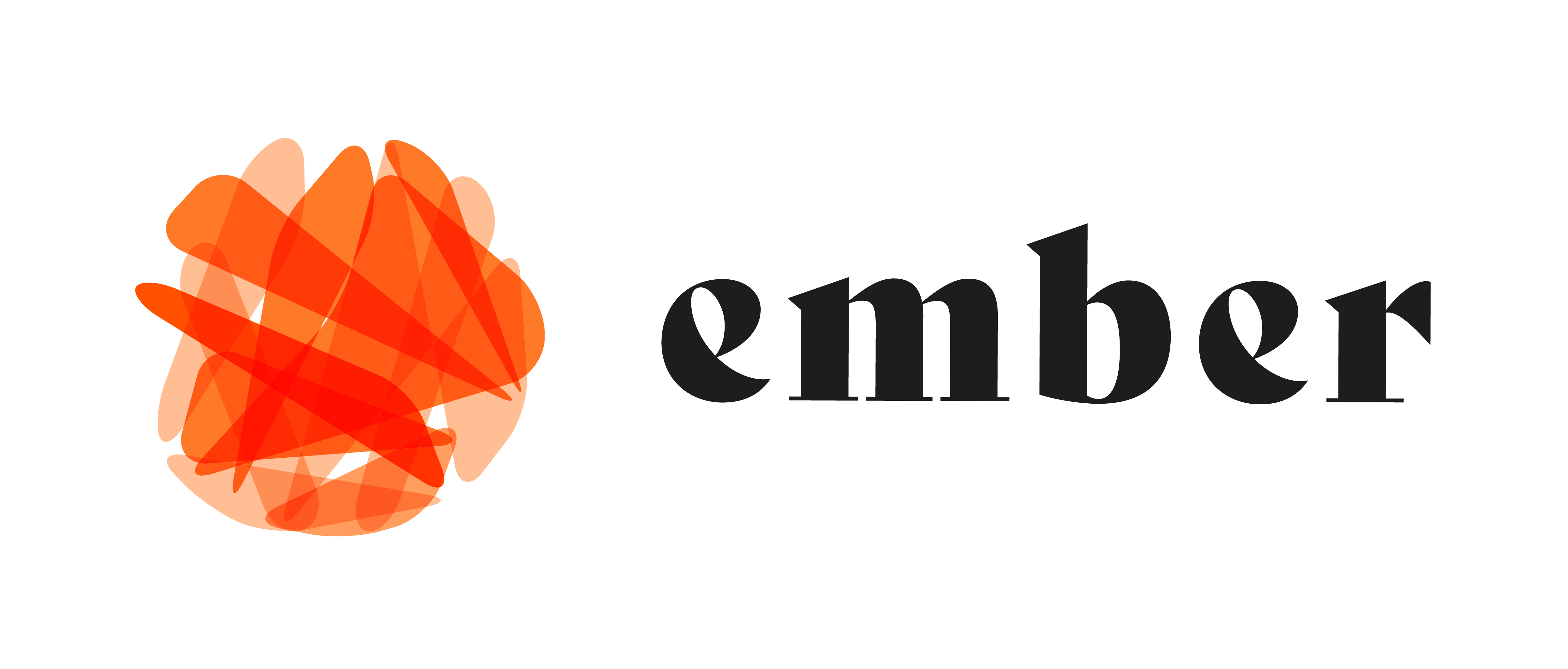 Ember Mental Health
Supporting grassroots mental health innovation in the Global South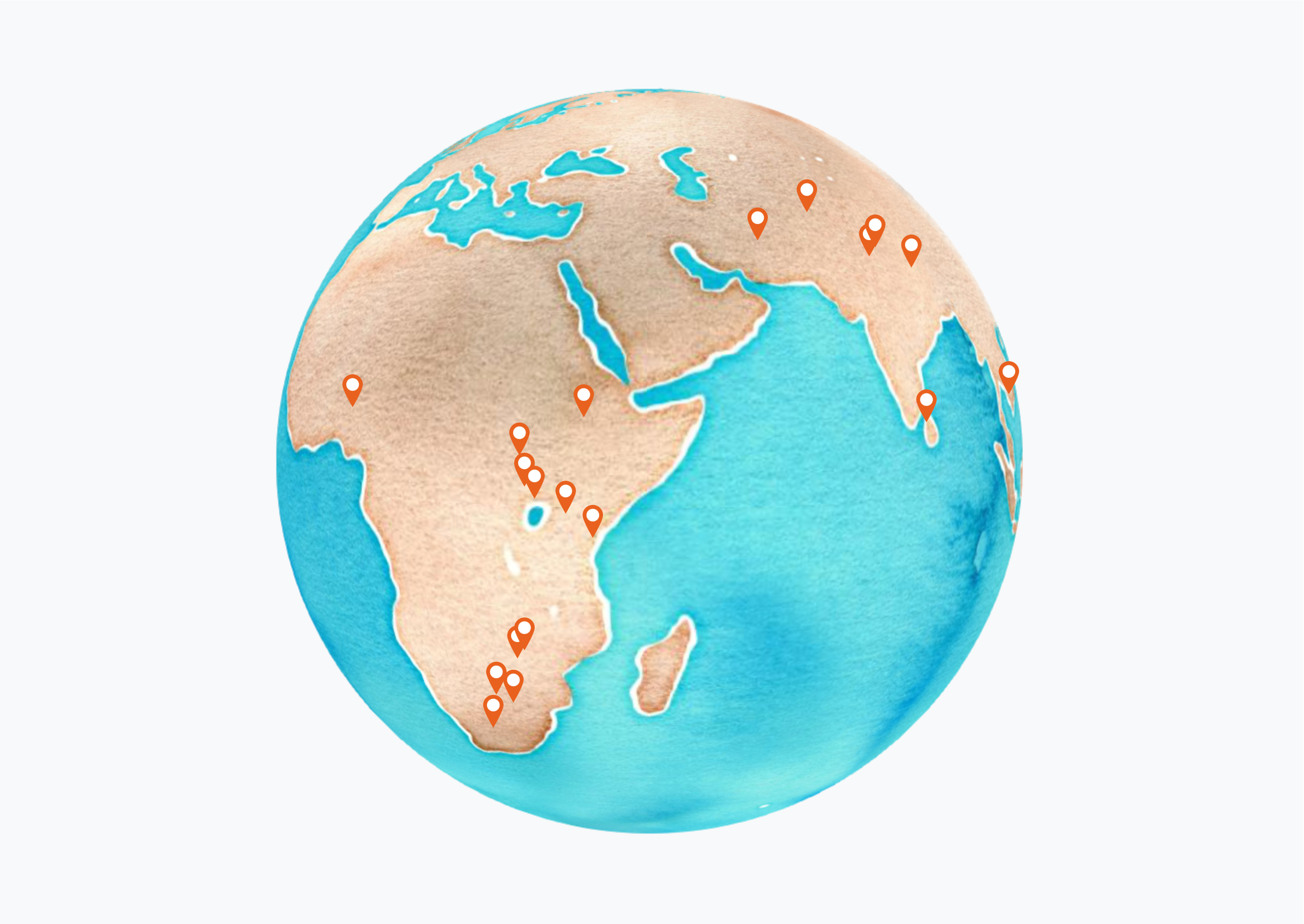 The Issue
Mental health is a pressing global challenge. By 2030, mental health conditions will be the leading cause of disability worldwide.
The current consensus is that more innovation and fresh ideas are needed to fix this problem. We disagree.
We believe many of the solutions are already out there. There are excellent initiatives working to improve mental health in communities around the world.
The problem is, they don't get the visibility and resources they need to sustain and grow. The expertise and insight of local initiatives too often goes unrecognised and unsupported.

The current funding system works for some kinds of organisation – those that are large, professionalised and research-based – but it doesn't work for others – those that are small, localised, user-led or volunteer-driven. This has created a gap in the funding landscape of global mental health.
We created Ember to fill this gap.
The Approach
We believe mental health interventions that grow out of communities - that take a grassroots approach - are uniquely equipped to overcome issues of stigma and meet people's needs in meaningful, culturally-sensitive ways. However, community-based initiatives face serious barriers to sustaining and scaling their work, often lacking critical resources, networks and visibility.
Ember is a collaboration between the SHM Foundation and the Mental Health Innovation Network (MHIN) that mentors and funds excellent, locally-led mental health initiatives in low-resource settings so they can grow and thrive.
Our approach combines the best of business consultancy, participatory design, creative learning and philanthropy to create a radically different approach to funding mental health.
Contact Us
Have a challenge you think we could help with? A project you'd like us to collaborate on?

Just want to say hi? Reach out - we love meeting new people