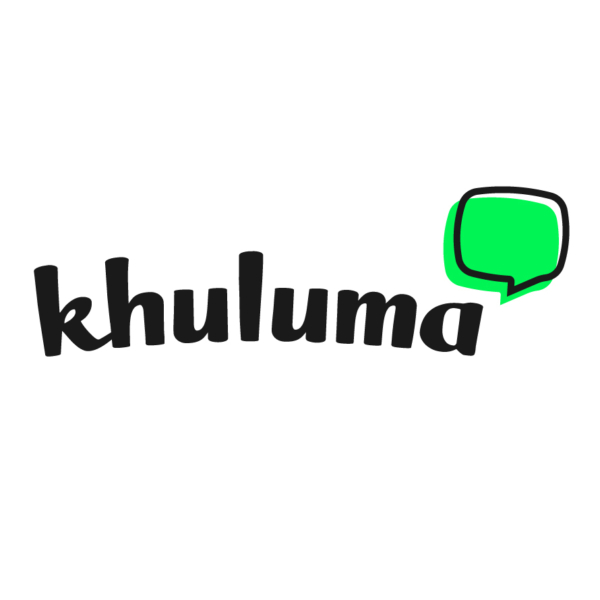 Understanding Challenges of Adolescents Living with HIV: Bringing Stakeholders Together
A recent Khuluma stakeholder meeting provided a platform for our adolescent mentors living with HIV in South Africa to share their experiences and provide insights that can inform and improve services
Published on Jun 07, 2021
Understanding Challenges of Adolescents Living with HIV: Bringing Stakeholders Together
A recent Khuluma stakeholder meeting provided a platform for our adolescent mentors living with HIV in South Africa to share their experiences and provide insights that can inform and improve services
Published on Jun 07, 2021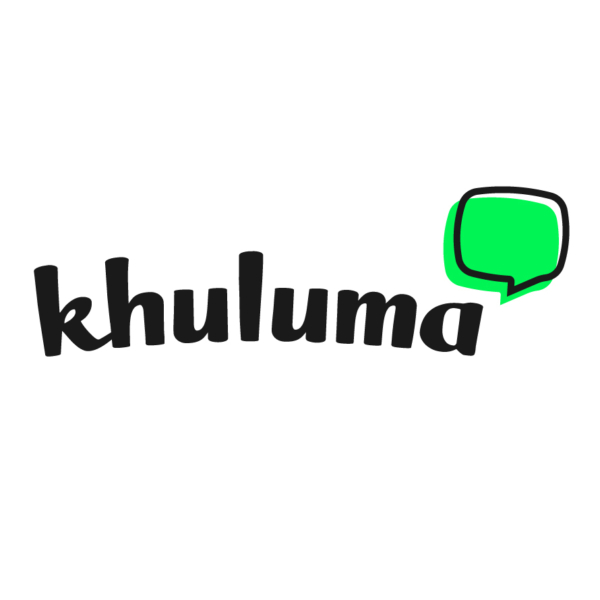 The SHM Foundation's Khuluma Programme has been running for nearly a decade with the aim of supporting adolescents living with HIV in Pretoria, so that they can access adequate mental health care, education, and employment opportunities. The Khuluma Mentors are a group of young people who have participated in the programme, and received additional support and training to now be involved in running it with their peers.
Recently, a group of Khuluma stakeholders - including our team, the Mentors, nurses, psychologists & counsellors, academics and social workers in Pretoria - came together to take part in a Zoom discussion.
The discussion focused on sharing the key insights that the Khuluma mentors and the SHM Foundation team put together in the past year, reflecting the main challenges that adolescents in South Africa face in their everyday lives, including those brought about by the Covid-19 pandemic.
This was the first step in creating a dialogue between the young people and the stakeholders working in the field which will hopefully lead to creating a joint action for the different areas of support that the young people need. For example, mental health and wellbeing support, physical health support, easier access to education and employment opportunities.
Why is this discussion needed?
We organised this discussion following a successful face-to-face meeting at a Kalafong Hospital last year, with the purpose of building a network of communication, support, and insight about how best to support young people living with HIV in South Africa.

The Covid-19 pandemic has affected and restricted all our lives but it has particularly impacted this group of young people. So we felt that it would be a good idea to share our experiences of working with the adolescents and the challenges they are facing - and, crucially, to create a platform for them to make their voices heard.

We believe that it's important to have these kinds of discussions together, so that we can find ways to provide better support to the adolescents and to one another.
What we heard from the Mentors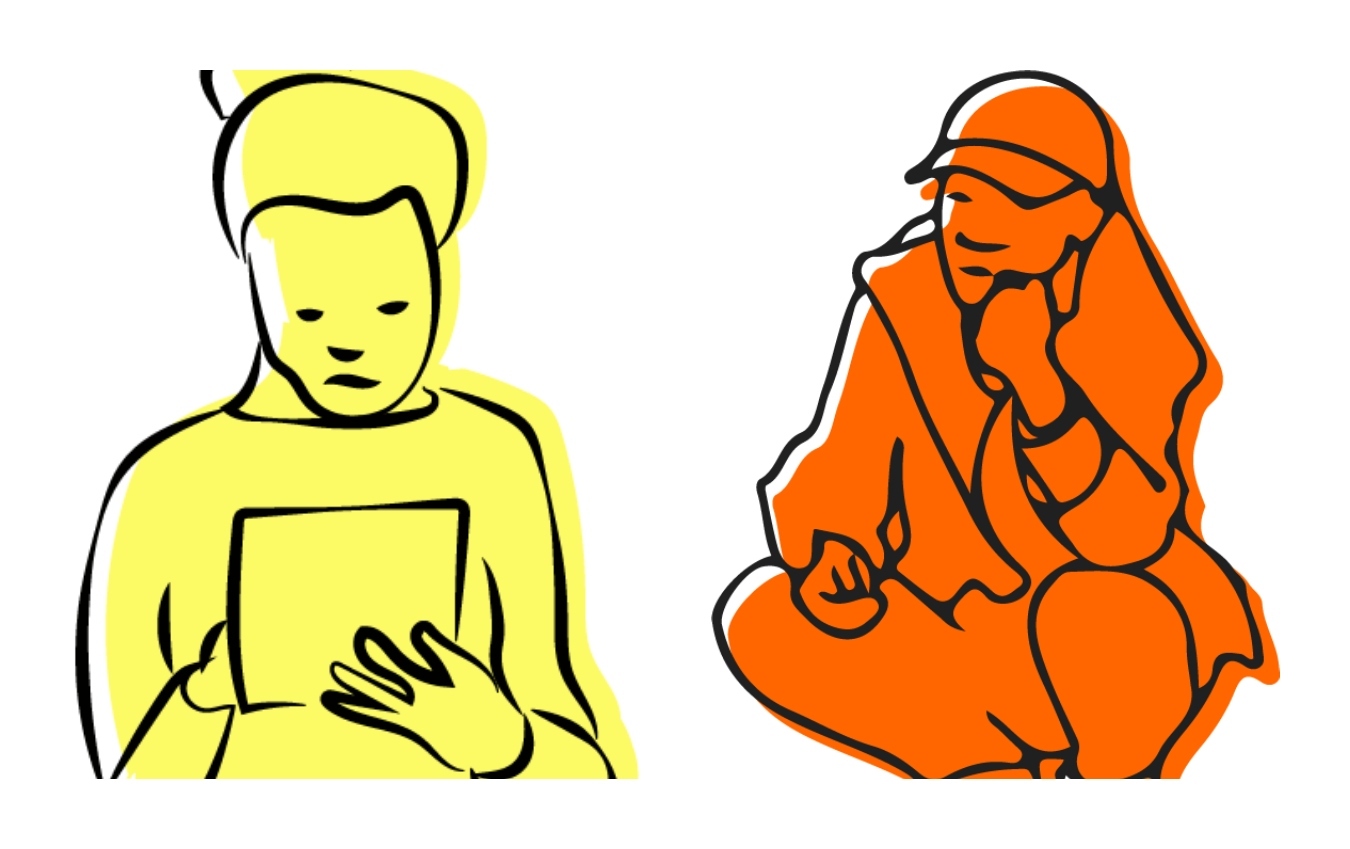 After we shared our insights, the Khuluma mentors had many personal testimonies to add. They touched on the following areas:
Living circumstances – when Covid-19 struck, many of them found themselves living in crowded places, very often with unsupportive family members who had a lot of prejudices towards their status, and in some cases the adolescents also experienced abuse
Substance abuse – for some, their status led to alcohol abuse and depression, and they didn't feel like there was anyone to turn to
Stigma – many adolescents still experience a high level of stigma, mainly those living in rural areas where people are still misinformed about HIV
Disclosure – this is still one of the biggest challenges for adolescents living with HIV as the society is not educated and accepting
Overall health and wellbeing – we heard how difficult it sometimes is to keep healthy and fit due to fear of being 'discovered'
What we heard from the stakeholders
The stakeholders shared the need to have more conversations and create more dialogue with young people, mainly about the following areas:

Mental health & wellbeing – how we can create better support systems which are easily scalable and accessible
Families – there is a need to do more in educating families to help fight stigma and give better support to the adolescents
Awareness raising – we need to work together to reach people in rural areas to educate them about HIV/AIDS as there is still a lot of misinformation
Gender gap – girls are less likely to disclose their status or comply with medication due to a fear of being discovered and disowned by either their partners or families. They are also more economically dependent on their families than boys and this adds to their fear of disclosure.
What's next?
We hope that this is just a beginning of many more discussions and new relationships. We are going to continue engaging this group of stakeholders and, hopefully, bringing in more, leveraging their networks so that the insights and experiences of these adolescents can inform how services are delivered and create a better support system for them.

Contact Us
Have a challenge you think we could help with? A project you'd like us to collaborate on?

Just want to say hi? Reach out - we love meeting new people