Uncertainty about career, poor living conditions, fear of catching Covid-19, irregularity with medications - this is just the tip of the iceberg of the many issues adolescents living with HIV in South Africa were grappling with. Through our regular conversations with some of them as part of our Khuluma programme, it emerged that dealing with the numerous everyday issues had become a struggle for many and was taking a toll on their mental health.

Listening to the people we work with and responding to relevant needs is at the heart of the work we do. Our team members in South Africa, who share a close relationship with the mentors, realised from these interactions that professional therapeutic work for self care was the need of the hour.
We collaborated with PHOLA's Ncazelo Ncube-Mlilo to deliver COURRAGE, a collaborative narrative therapy that has been developed to privilege alternative stories of people who have faced hardships and trauma. The methodology has proven to work effectively in tackling depression and improving mental health outcomes in women from poor backgrounds from our past experience. Read more about it here.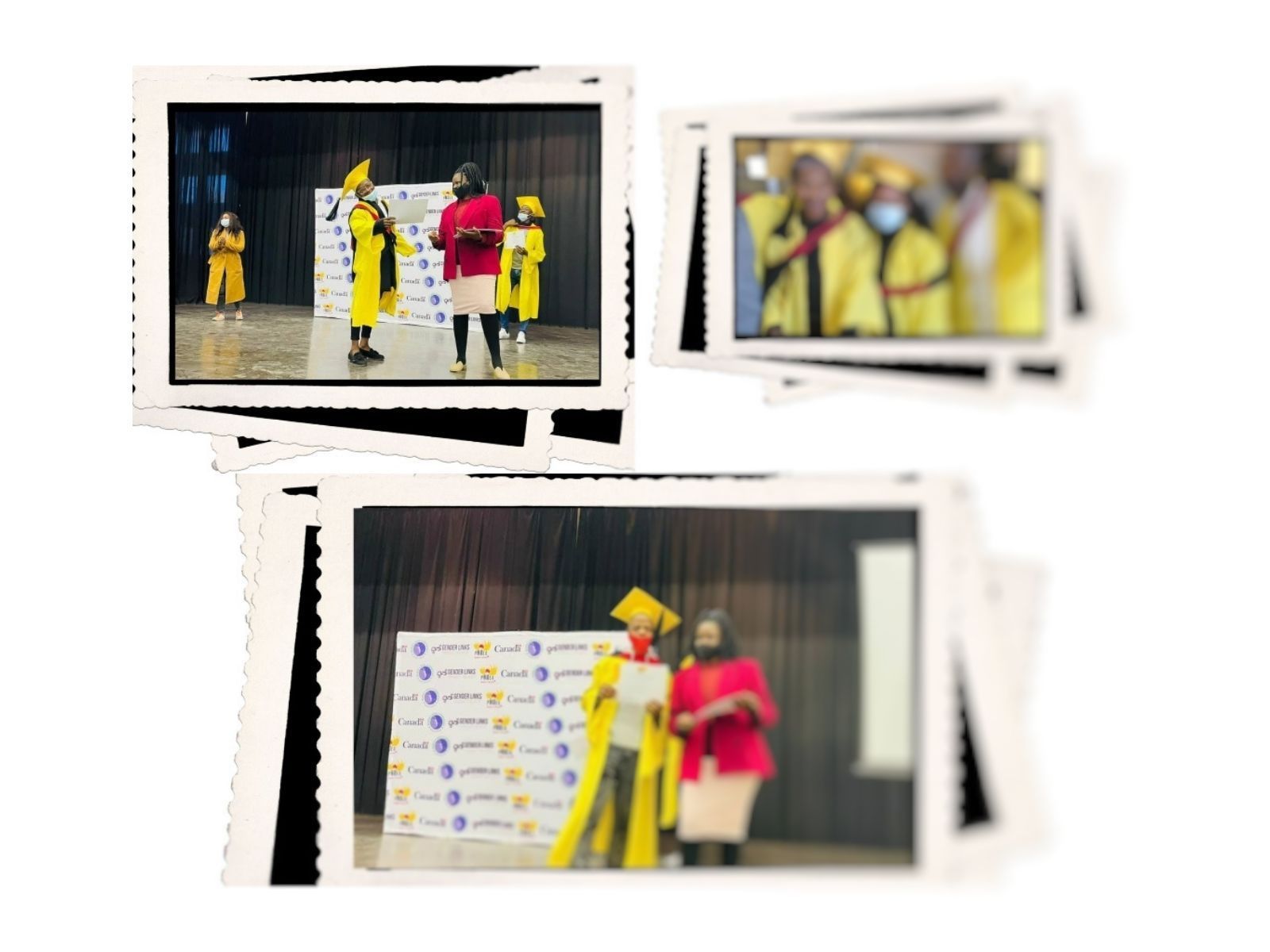 We asked them to share their thoughts on what they learnt from the COURRAGE workshop. Here are their thoughts!
Gratefulness for learnings from the past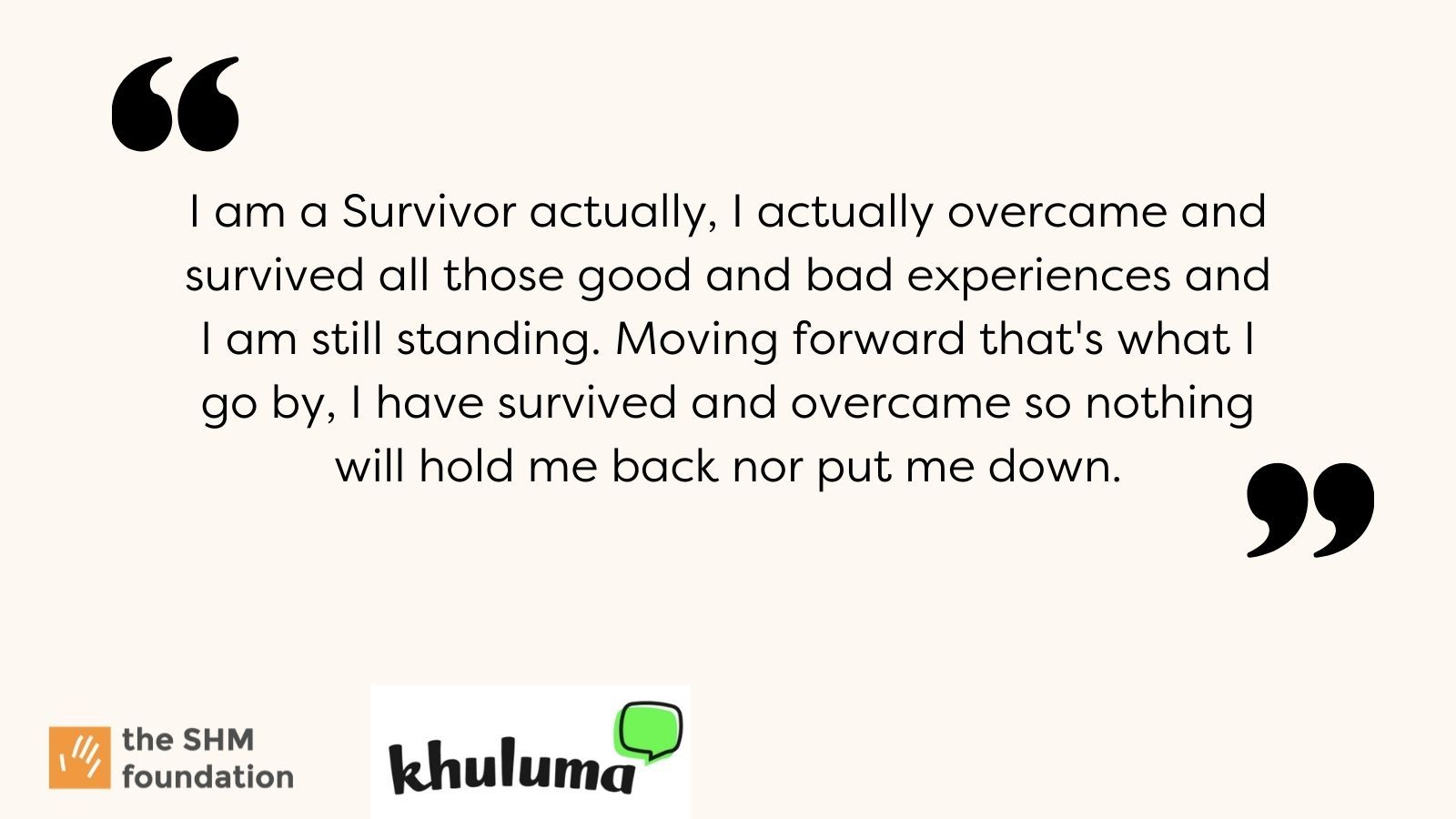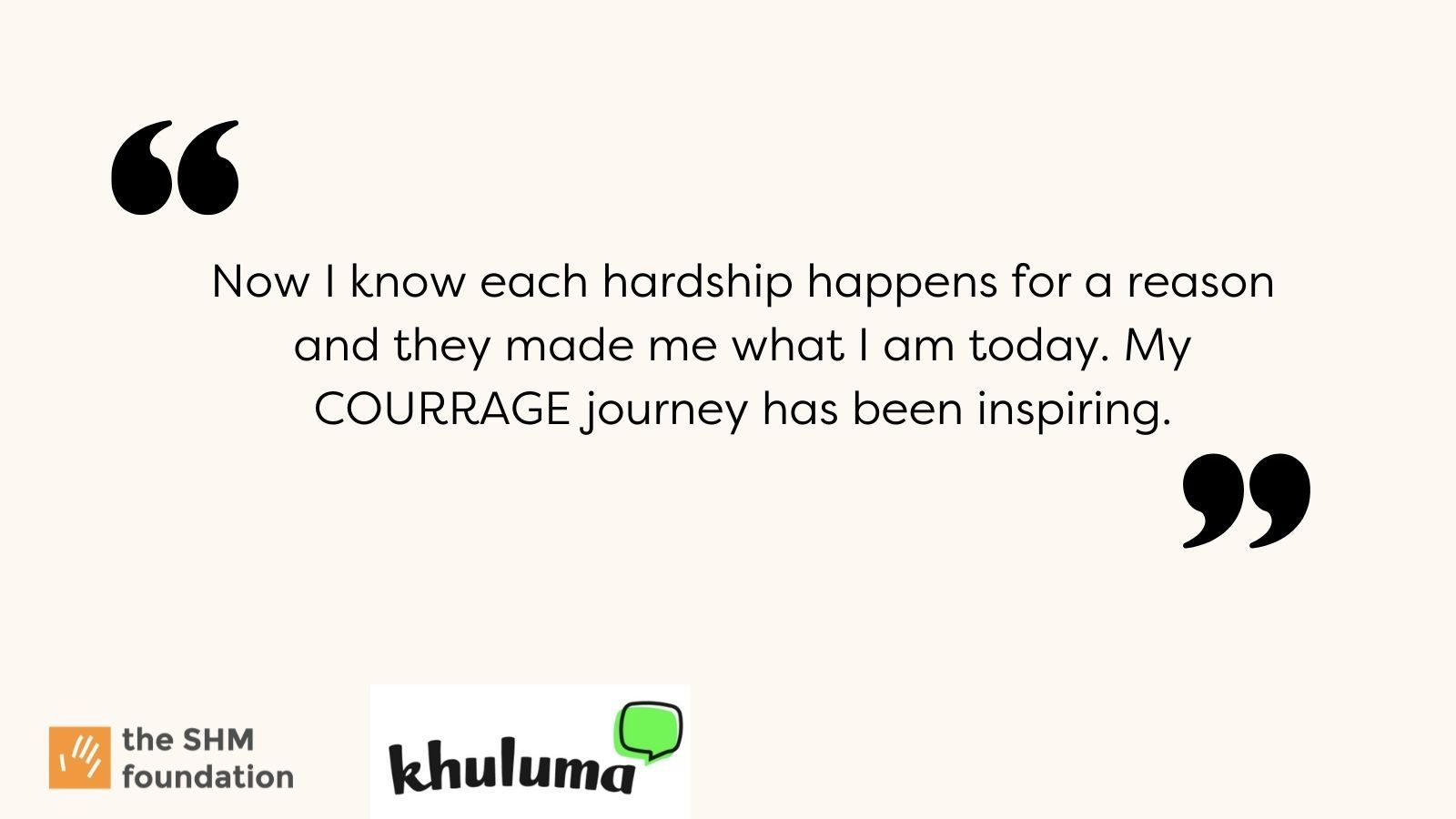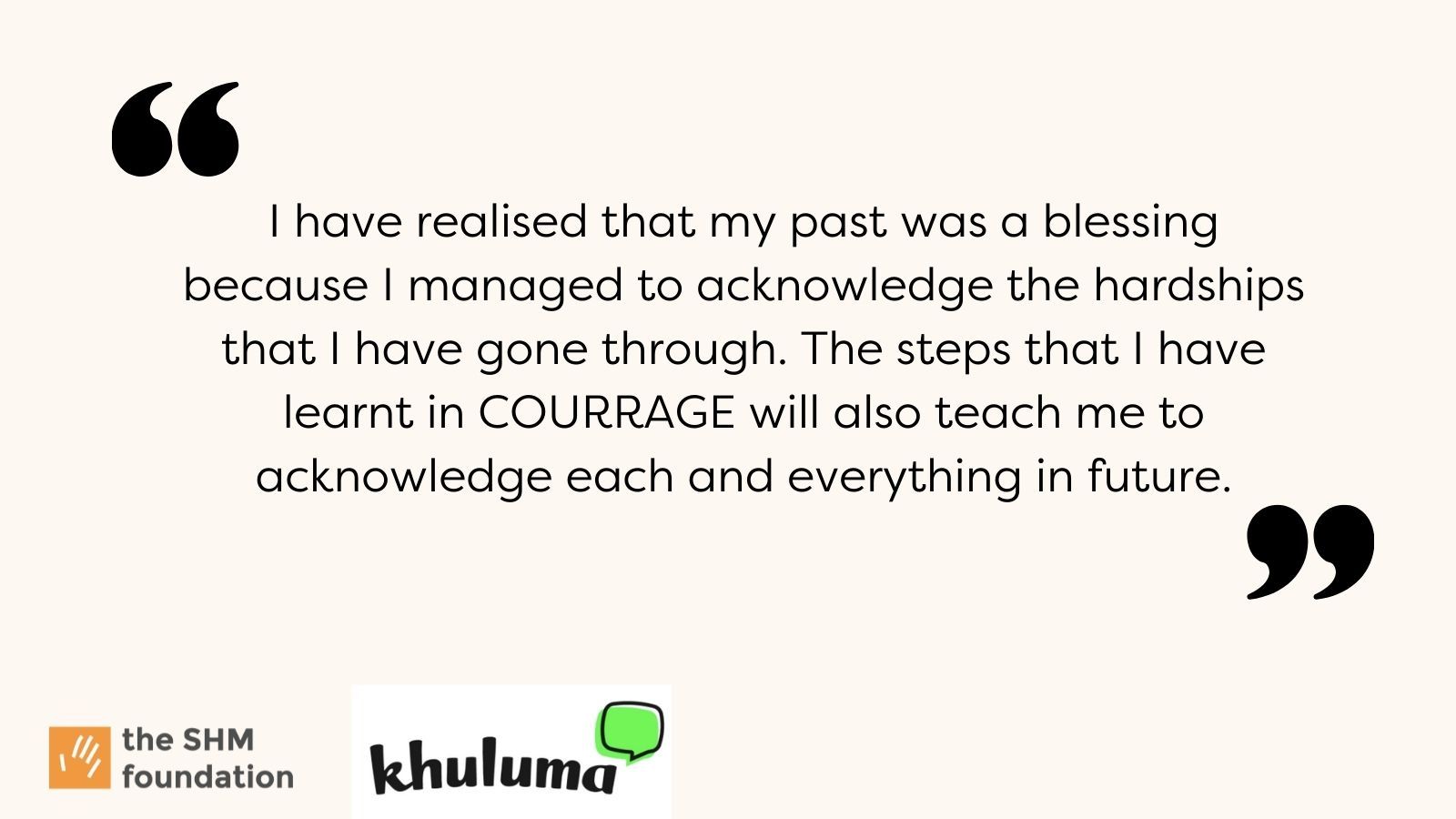 Changes in mental health and wellbeing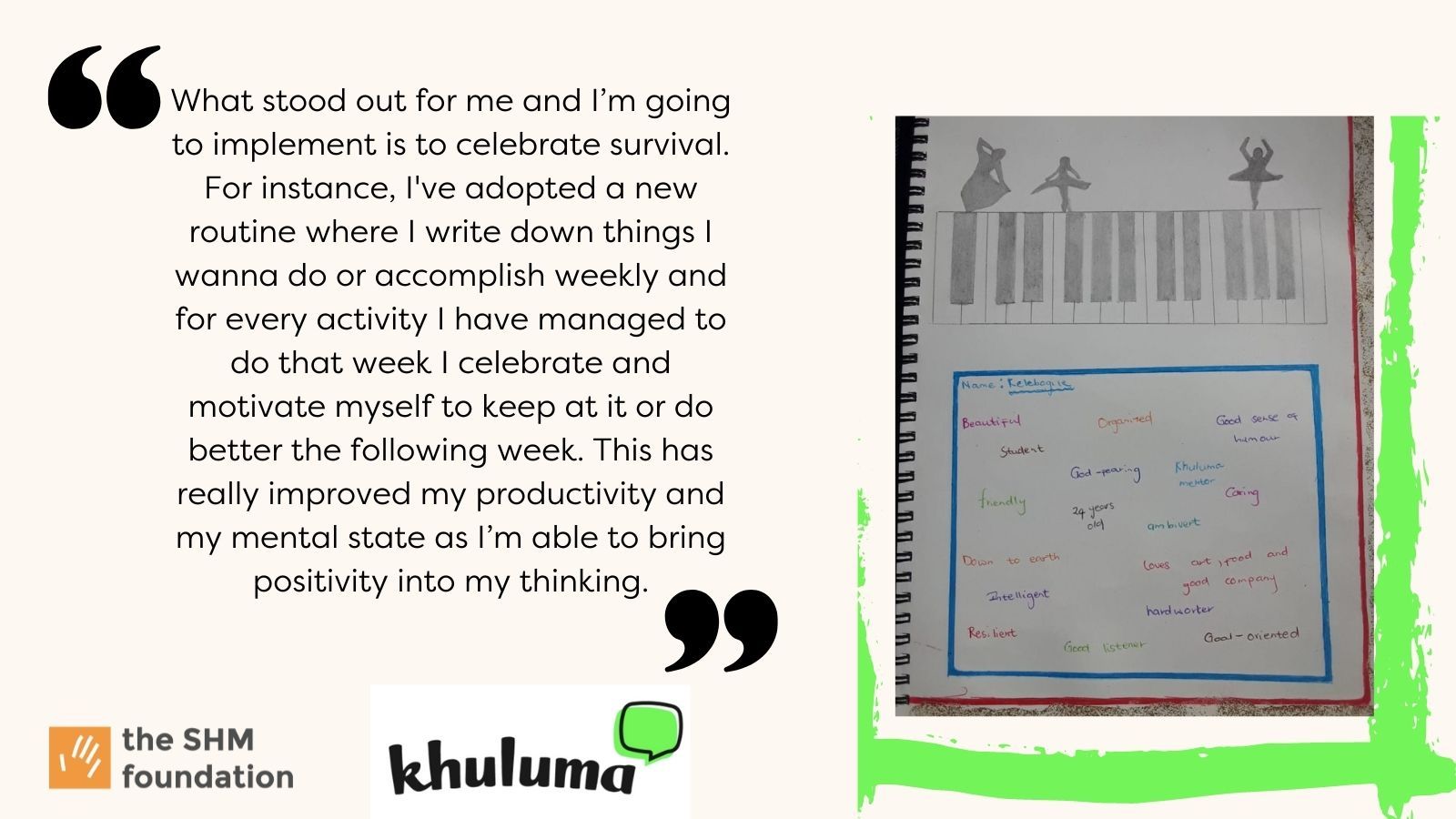 Learning self-care techniques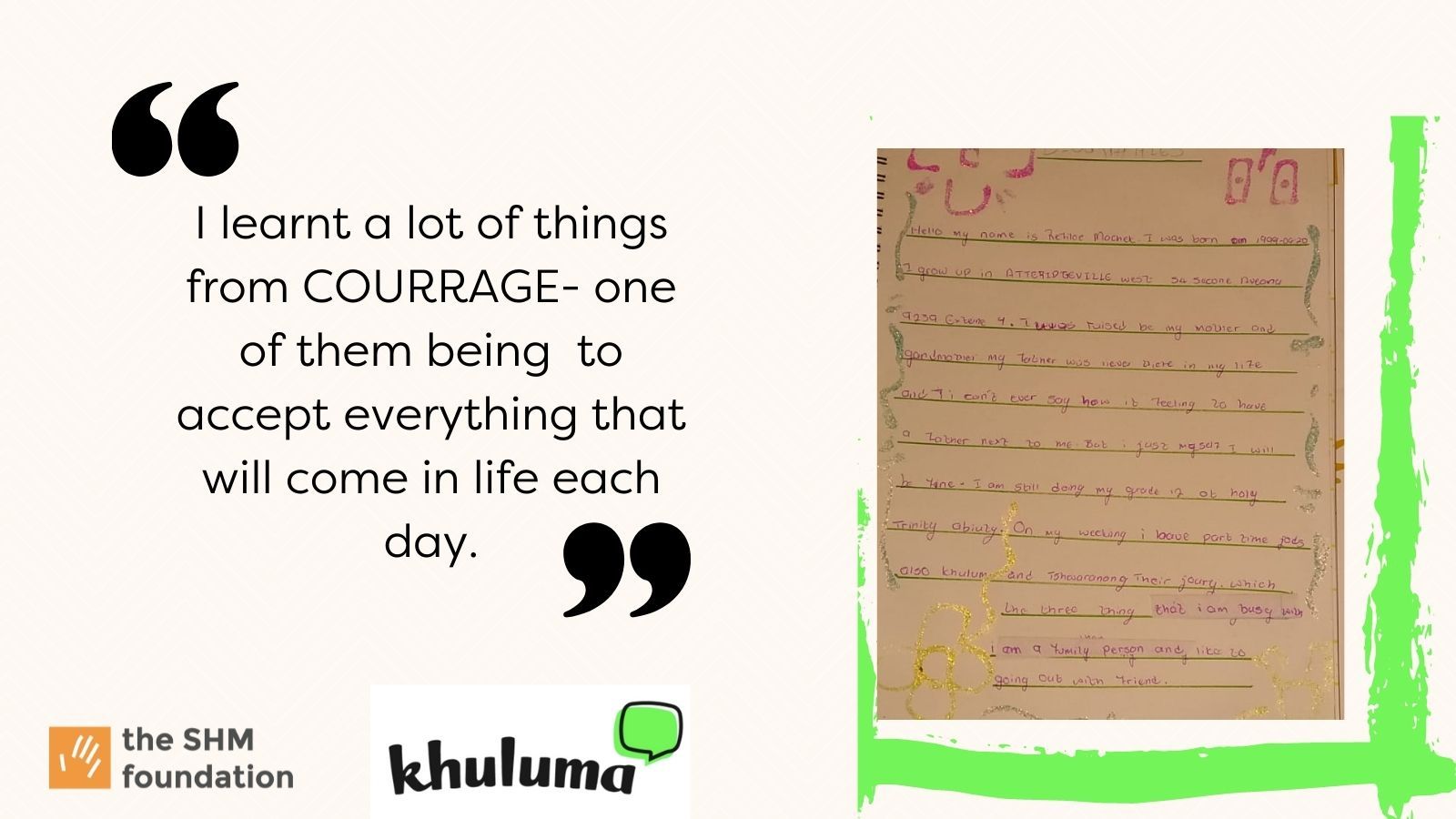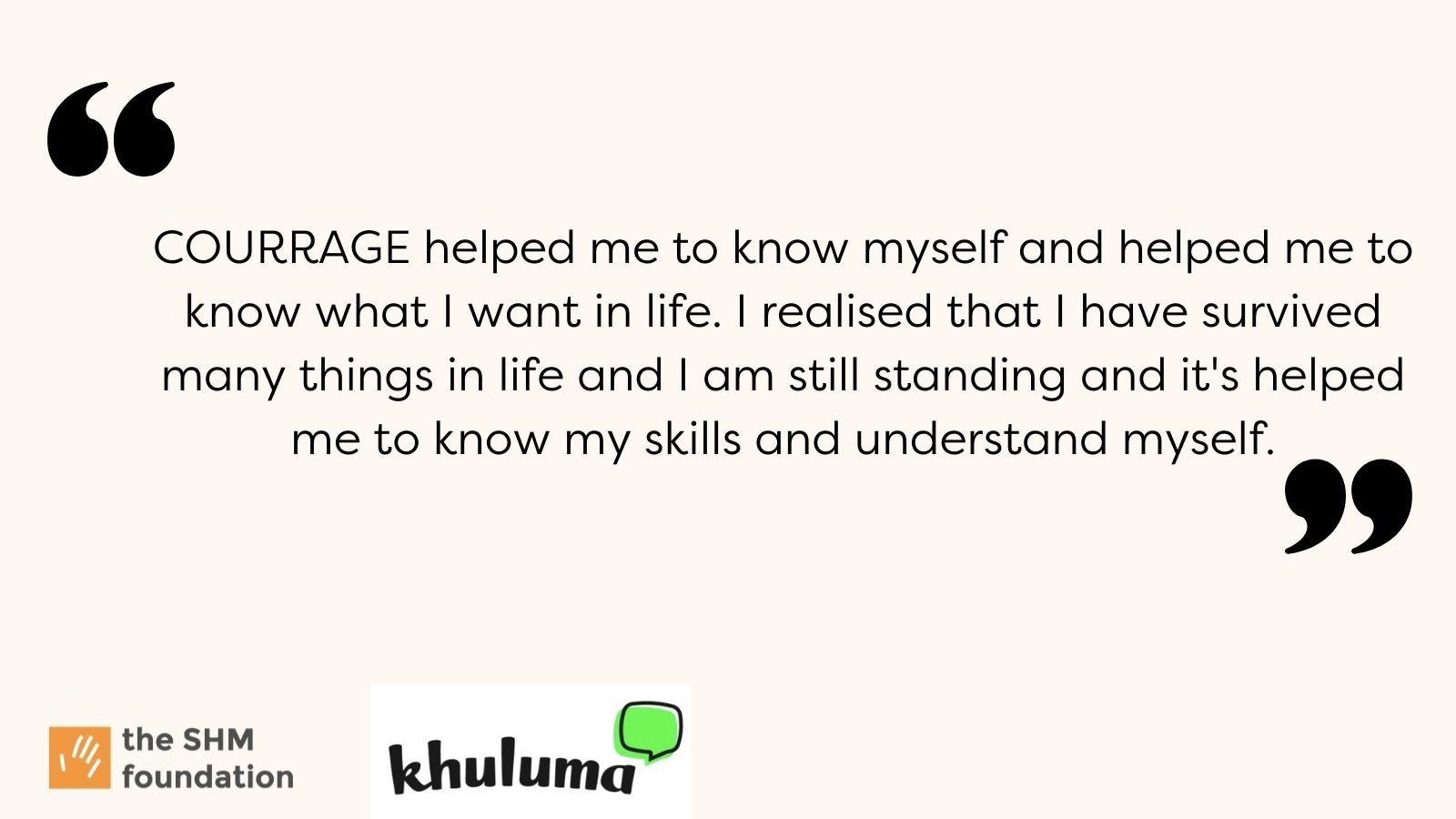 The 12 mentors participated in the eight-week workshop series which culminated with a grand graduation ceremony in Roodeport, South Africa.