Project Noor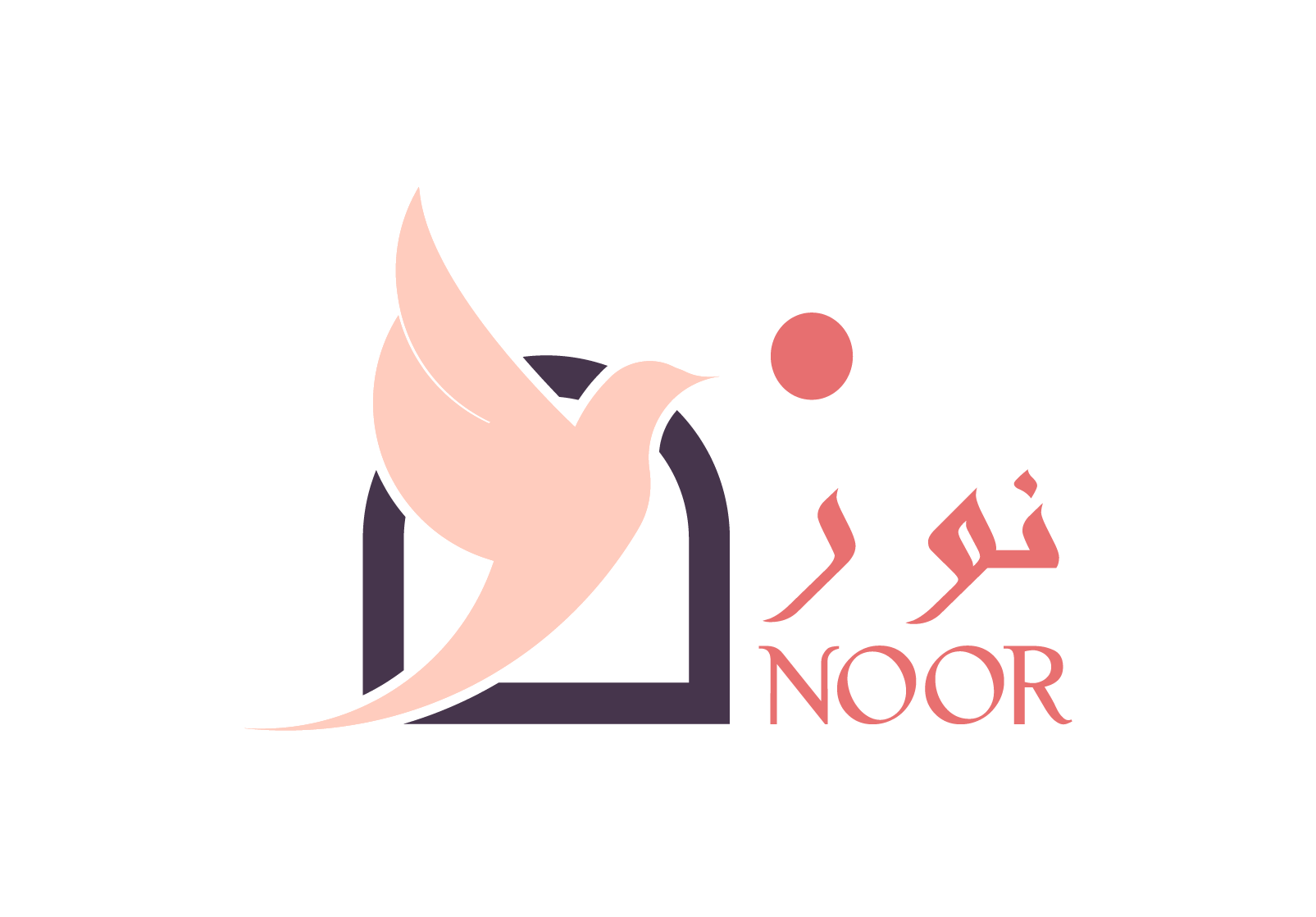 Supporting Middle Eastern refugee women in the UK to find social connection, mental wellbeing, and the practical path to reach their dream career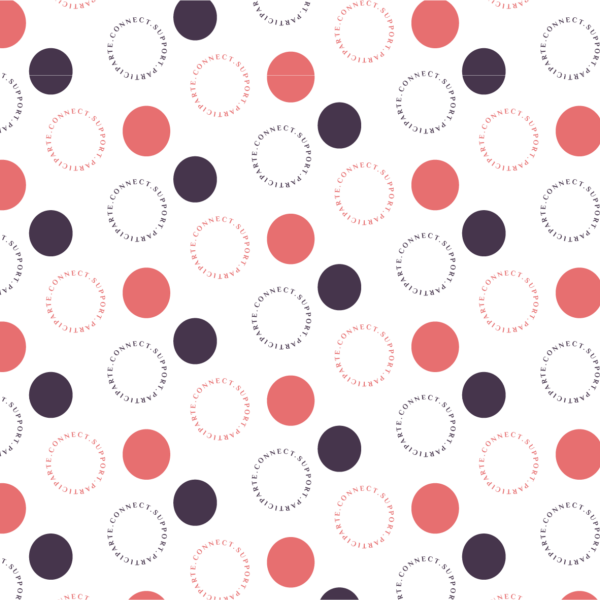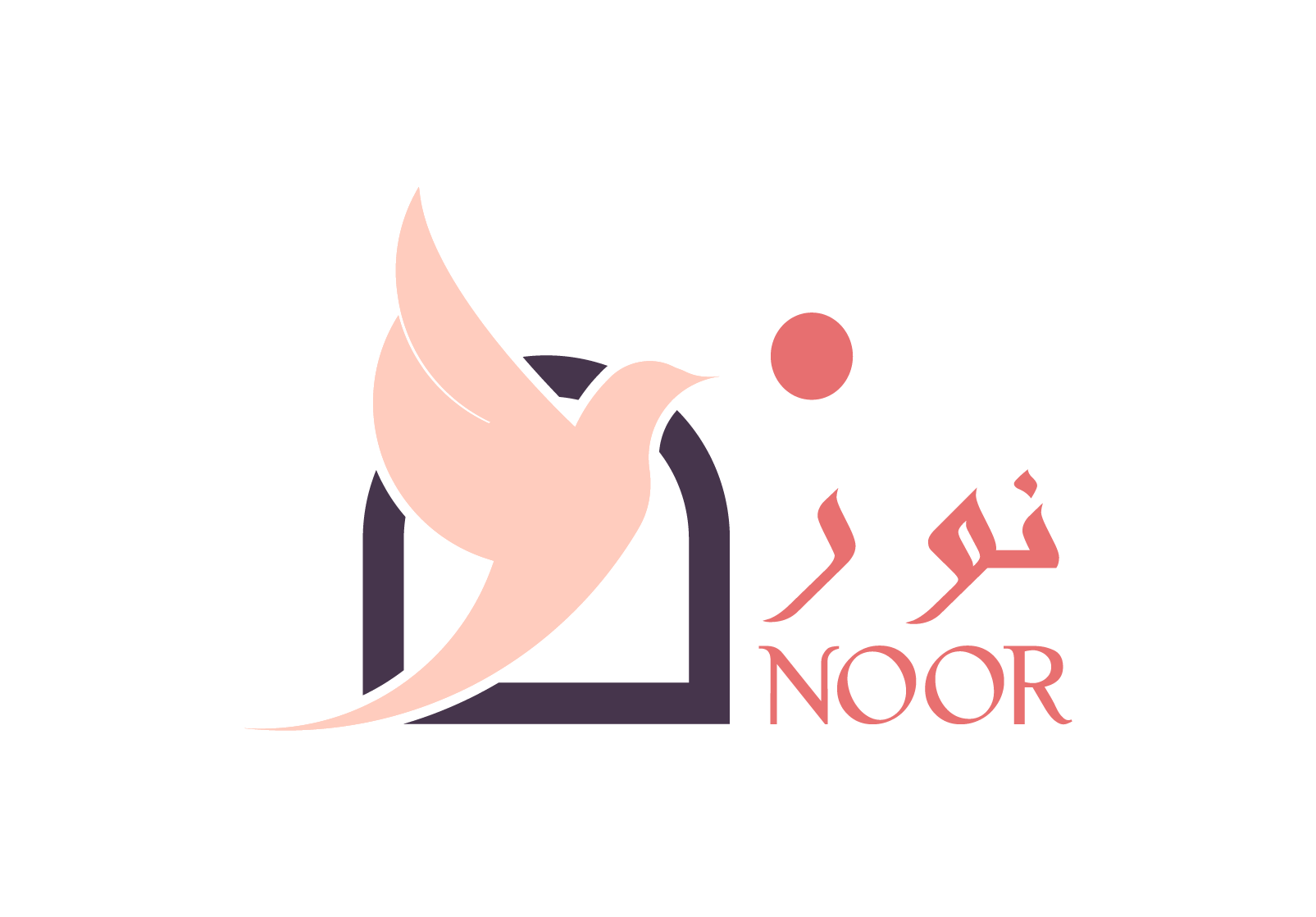 Project Noor
Supporting Middle Eastern refugee women in the UK to find social connection, mental wellbeing, and the practical path to reach their dream career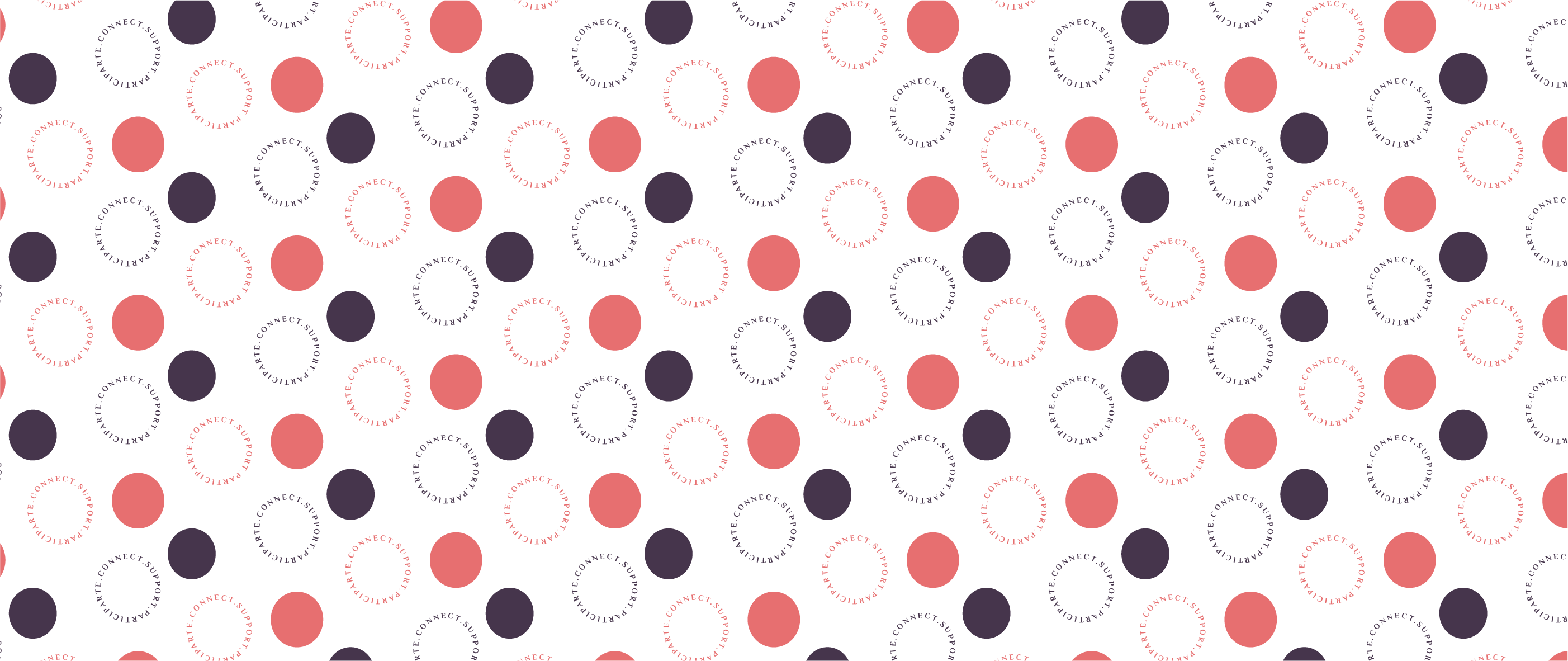 The Issue
Women with refugee status in the UK face a myriad of challenges that negatively impact their health, wellbeing and security.
Language barriers, limited social networks, unstable housing situations, lack of access to childcare, lack of work experience or recognised qualifications: these factors among others can make it difficult for refugee women to find decent, stable employment, integrate socially within their community, and maintain their mental and physical health.

The Approach
Project Noor, supports refugee women from the Middle East to overcome social isolation, promote their mental wellbeing, and empower them with the practical tools, skills and network to secure a job they want to do.

Every person is complex and unique and this group is not homogeneous. That's why our approach within Project Noor is tailor-made for each participant.
We look at the varied factors impacting their employment status and mental health - including English language skills, family commitments, financial resources, tech literacy, professional experience and more. We get an understanding of their career goals - whether that's to work full-time as an HR professional, part-time as a teaching assistant, or to run their own small business. Then we deliver a package of support for each participant, that aligns with their needs and aspirations.
This goal of this work is not merely to help participants secure any job, but to support them in being the protagonists of their own future; in creating hope that big things are possible and providing a concrete pathway to making them happen.

The Outcome
In 2021-2022 we launched project Noor's pilot in partnership with the Max Barney Foundation. We supported fourteen refugee women over a period of 6 months in looking for and securing a job, or to plan and start their own income-generating project.
Ten of these participants have now got jobs, and four have secured internships, or are entering training or further education for a better career. The project has been conducted in Arabic and English.
Now we are building on the knowledge we gained from the first year of implementation. utilising the tools, referral network and the resources already established to support 30 more refugee women in achieving social integration and financial independence.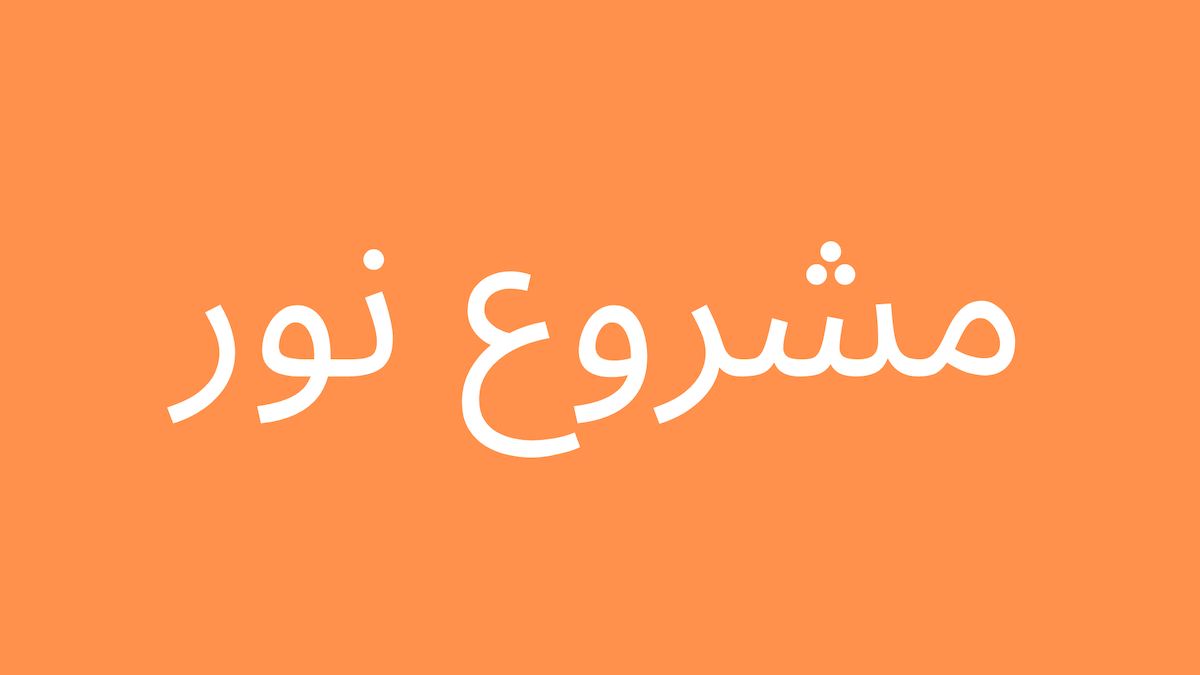 Launching Project Noor
This pilot aims to support refugee women from the Middle East living in the UK to support them in their journey towards finding secure employment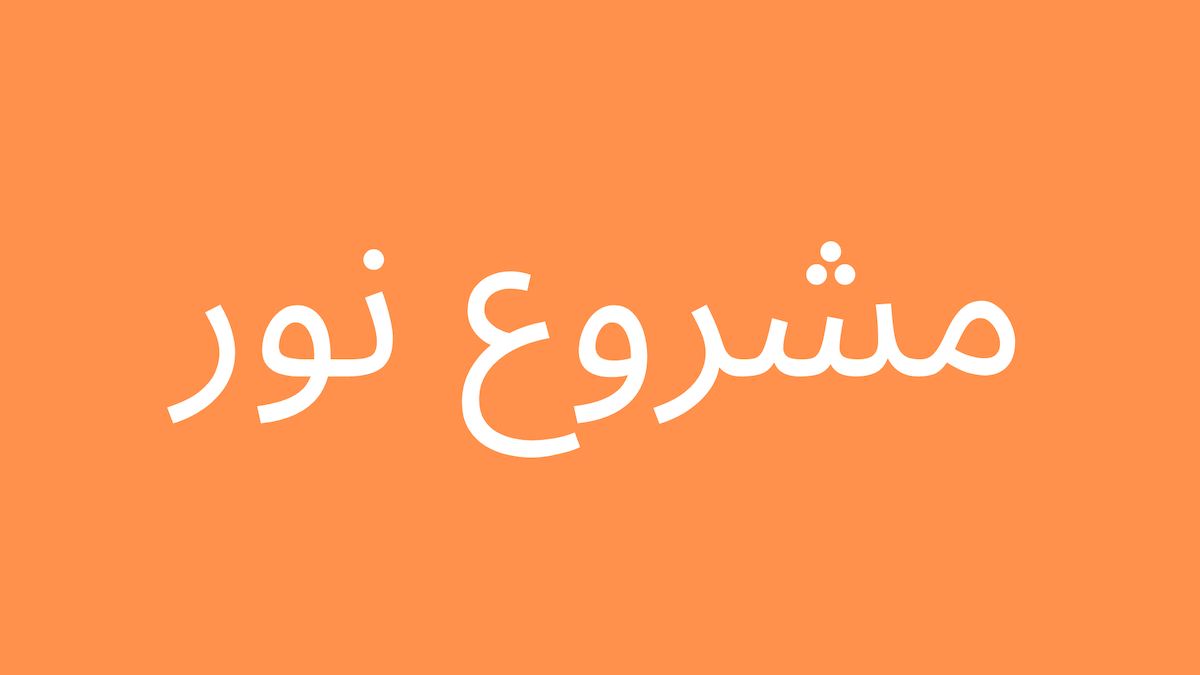 Project Noor Application FAQs
Find out what you need to know to apply to be part of Project Noor
Contact Us
Have a challenge you think we could help with? A project you'd like us to collaborate on?

Just want to say hi? Reach out - we love meeting new people