Our News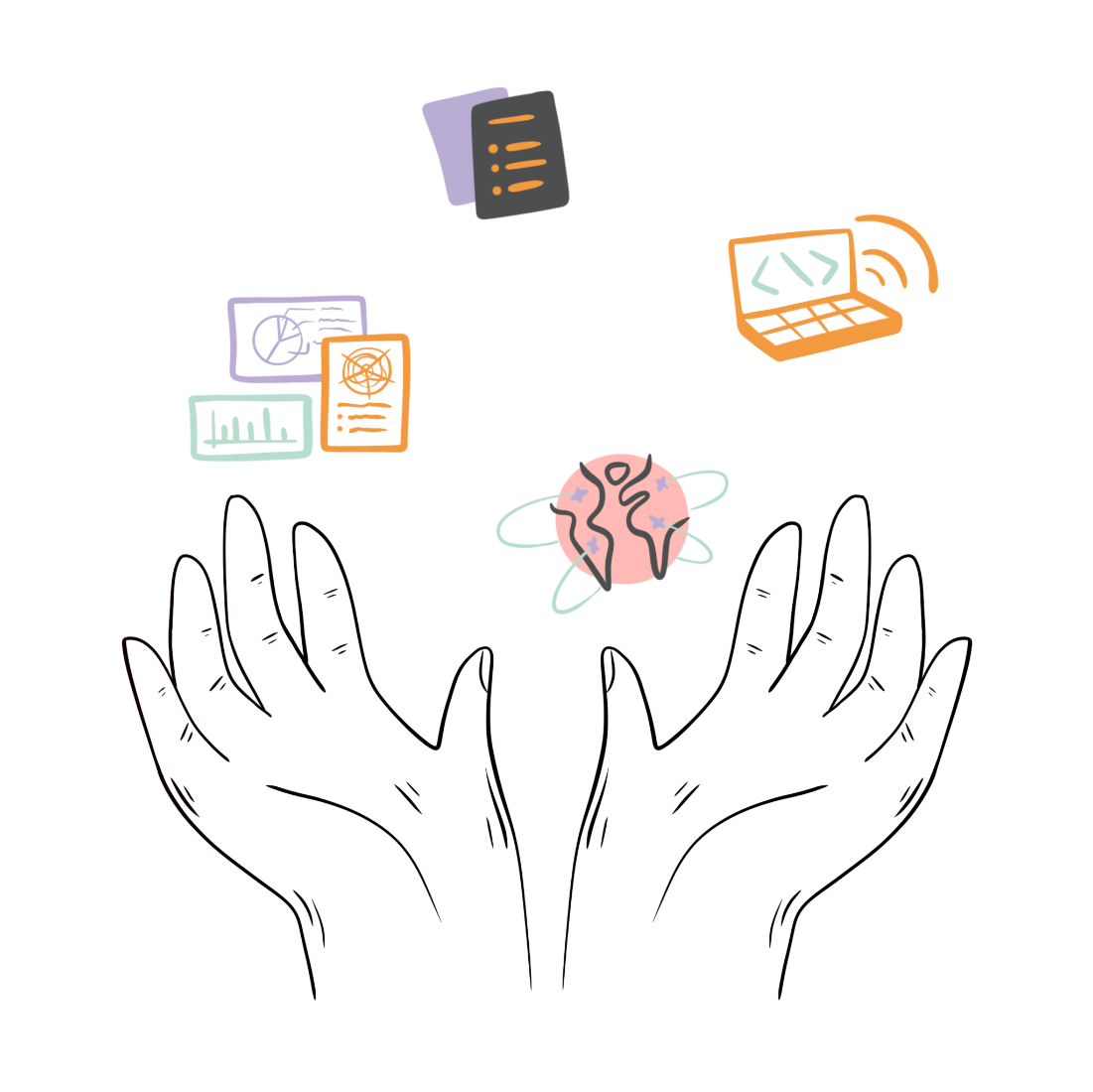 Read on for updates, insights and stories from our work - the challenges we're grappling with, hard won lessons we've learned, and achievements we feel proud of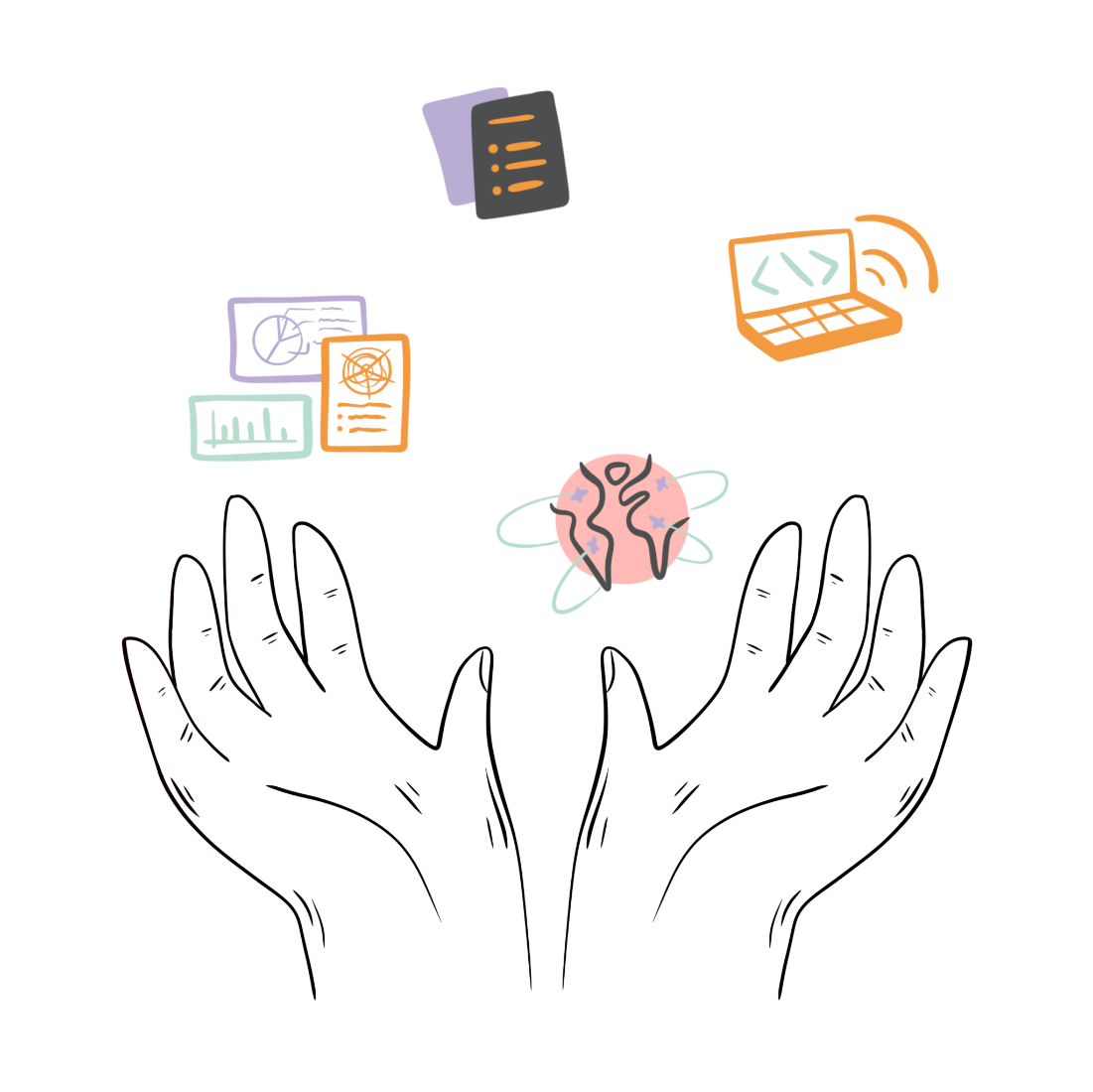 Beneficence and Global Mental Health
Published on Aug 21, 2018
Grace Ryan - I'm sitting in a white pick-up truck with Philip Ode, Coordinator of the Comprehensive Community Mental Health Programme (CCMHP) in Benue State, Nigeria. The driver is deftly dodging motorcycle taxis and top-heavy semis loaded with tomatoes, yams, long-horned cattle… they call Benue State "Nigeria's Food Basket" for a reason.
Read
160 Characters
Published on Aug 17, 2018
The 160 Characters Project is aimed at creating a new research framework for understanding the potential of mobile messaging for the treatment of mental health. An interdisciplinary method, the framework uses a combination of 'six voices' to provide new insights into the mental health and wellbeing needs of adolescents living with HIV.
Read
AIDS Conference 2018
Published on Jul 23, 2018
From 23 - 27 July, AIDS 2018 will take place in Amsterdam. Started in 1985, this is the 22nd year of the International Conference which brings together leaders in science, philanthropy, advocacy and human rights to address the most pressing issues that are currently being faced in the treatment and prevention of HIV across the globe.
Read
Project Insaka
Published on Jul 23, 2018
This July, The SHM Foundation is proud to announce that Project Insaka will be launched in collaboration with Zambart. This vital project will offer support to HIV positive pregnant women and new mothers in Zambia via mobile digital messaging through Rocket.Chat.
Read
Introducing Ember
Published on Jul 06, 2018
Project Ember is a collaboration between The SHM Foundation and the Mental Health Innovation Network (MHIN) created to help mental health innovation grow and thrive in low- and middle-income countries.
Read
Khuluma: The Film
Published on May 04, 2018
The SHM Foundation and Filmpark have collaborated to make a 6-minute documentary, showing how difficult it is for a young adult to discover that they are HIV positive, how they cope with stigma and what their aspirations are for the future.
Read
Contact Us
Have a challenge you think we could help with? A project you'd like us to collaborate on?

Just want to say hi? Reach out - we love meeting new people