Our News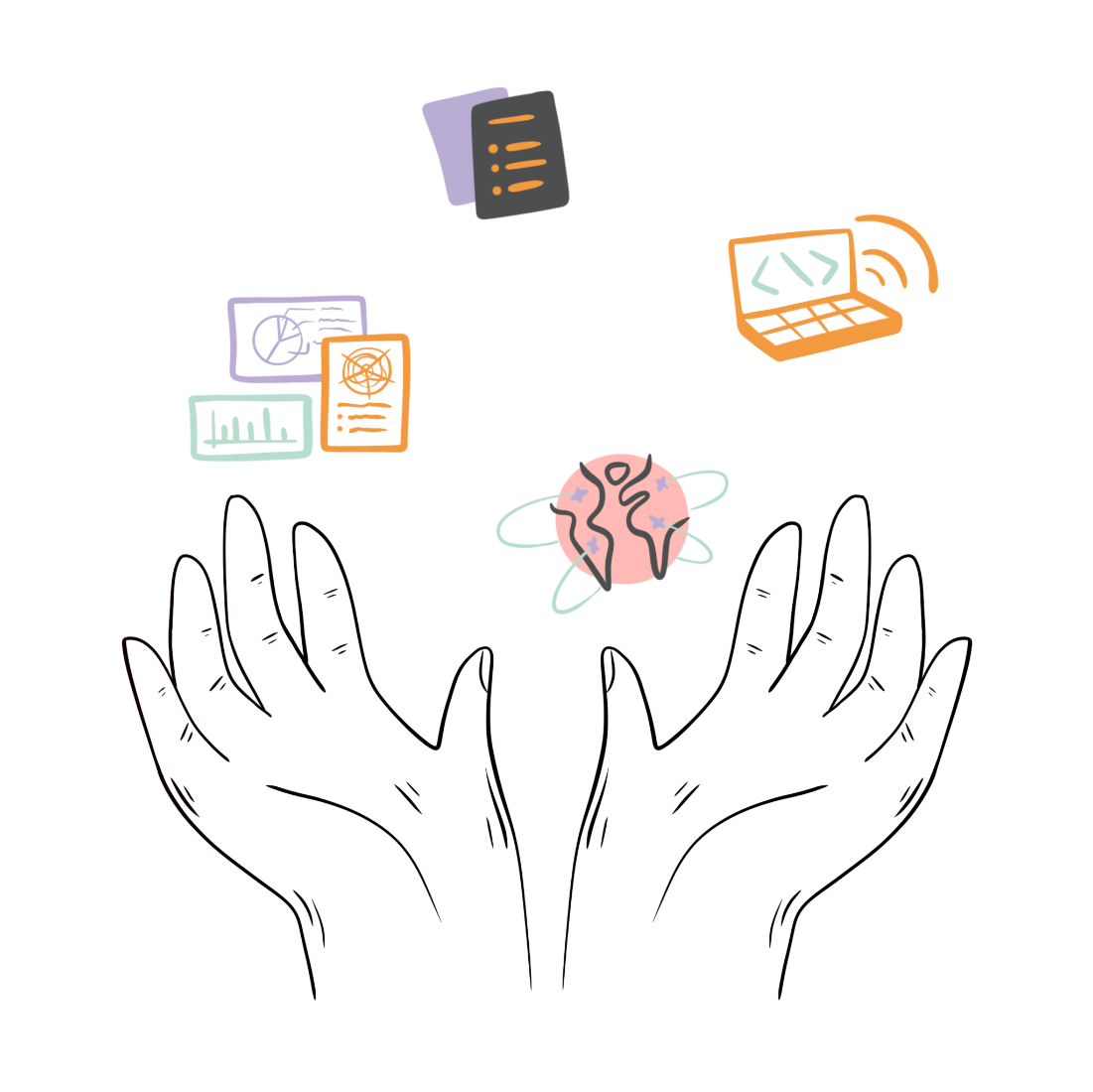 Read on for updates, insights and stories from our work - the challenges we're grappling with, hard won lessons we've learned, and achievements we feel proud of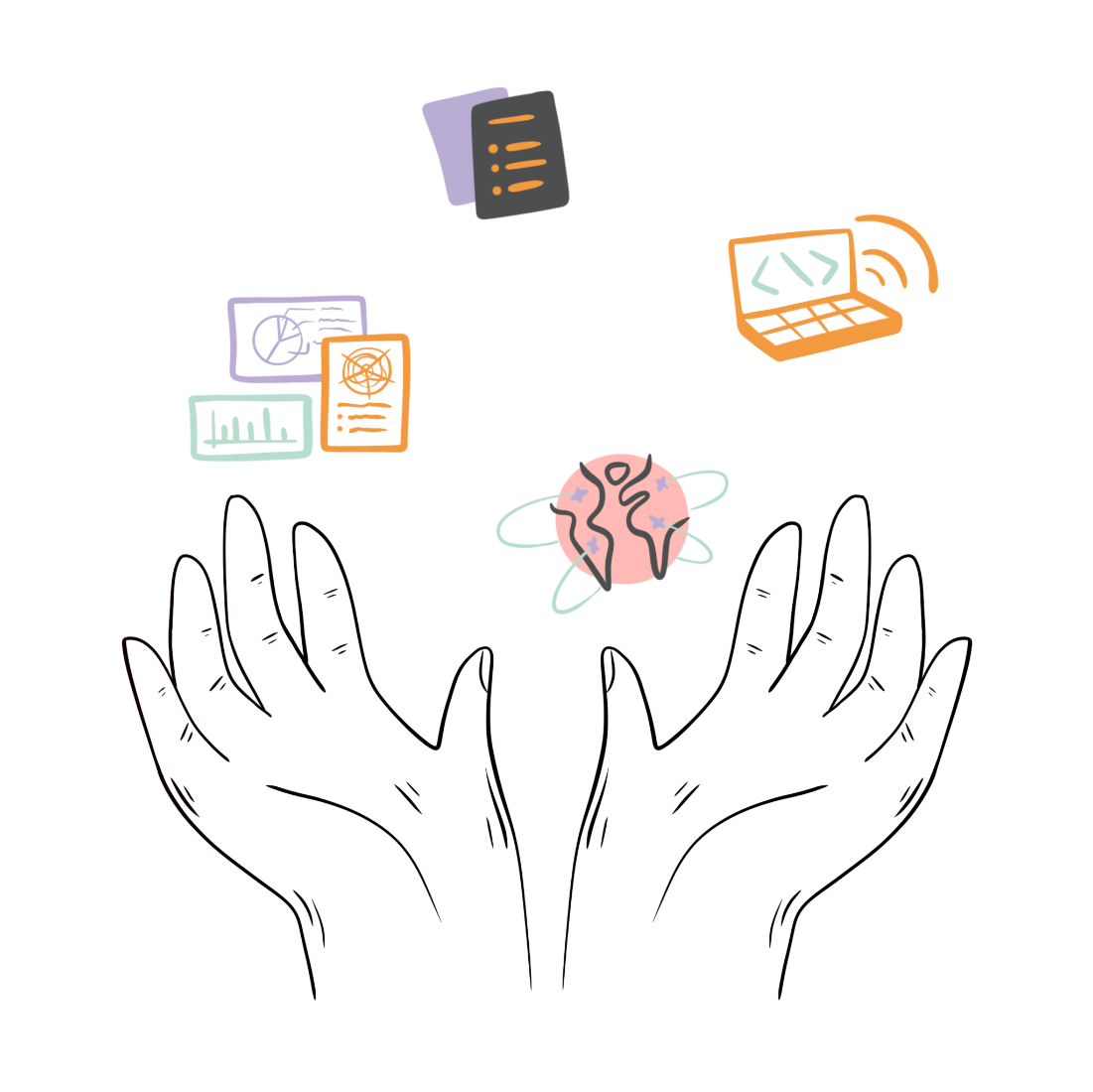 Stories of Grassroots Mental Health Care
Published on May 16, 2019
We believe that some of the most effective and powerful mental health care grows from within communities, from the grassroots up. Across the world there are organisations responding to the needs of their community by developing innovative, creative models of care, drawing on local expertise and often reaching populations with little access to services. That's why Ember's focus is on supporting and strengthening grassroots innovation in global mental health.
Read
Khuluma Khulisani Mentor Program
Published on Feb 21, 2019
"You can't just sit back and relax and expect things to happen. Who is it that is going to make those things happen while you are relaxing? We, as young children, need to start preparing the changes we want to see in this world because everything is in our hands." – Khuluma Mentor
Read
160 Characters Findings Report
Published on Oct 18, 2018
We're proud to release a report of our findings from the 160 Characters Project. The 160 Characters Project is the first of its kind in its use of an interdisciplinary and participatory framework to understand the text message data generated by The SHM Foundation's Project Khuluma.
Read
Contact Us
Have a challenge you think we could help with? A project you'd like us to collaborate on?

Just want to say hi? Reach out - we love meeting new people