Our News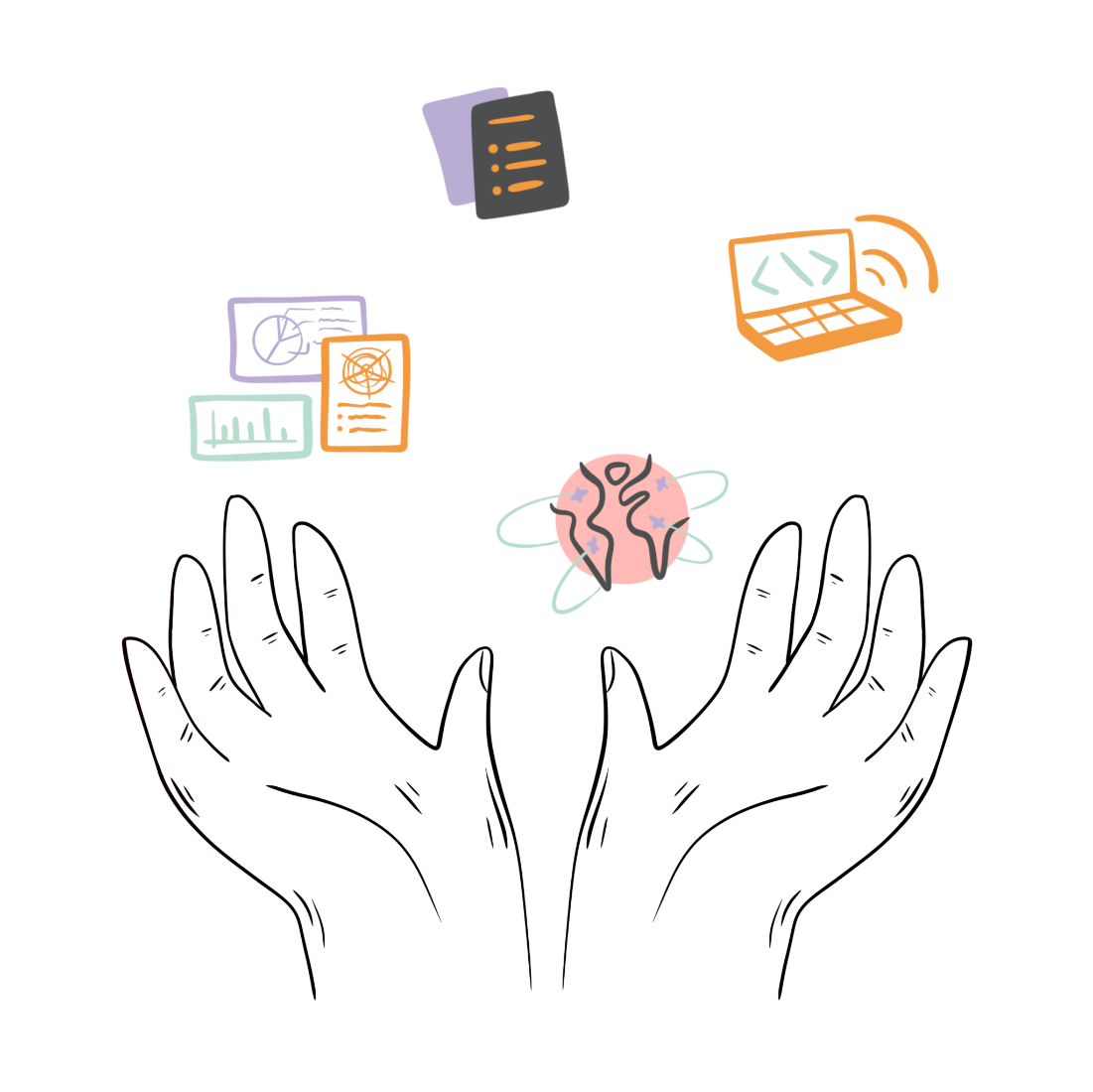 Read on for updates, insights and stories from our work - the challenges we're grappling with, hard won lessons we've learned, and achievements we feel proud of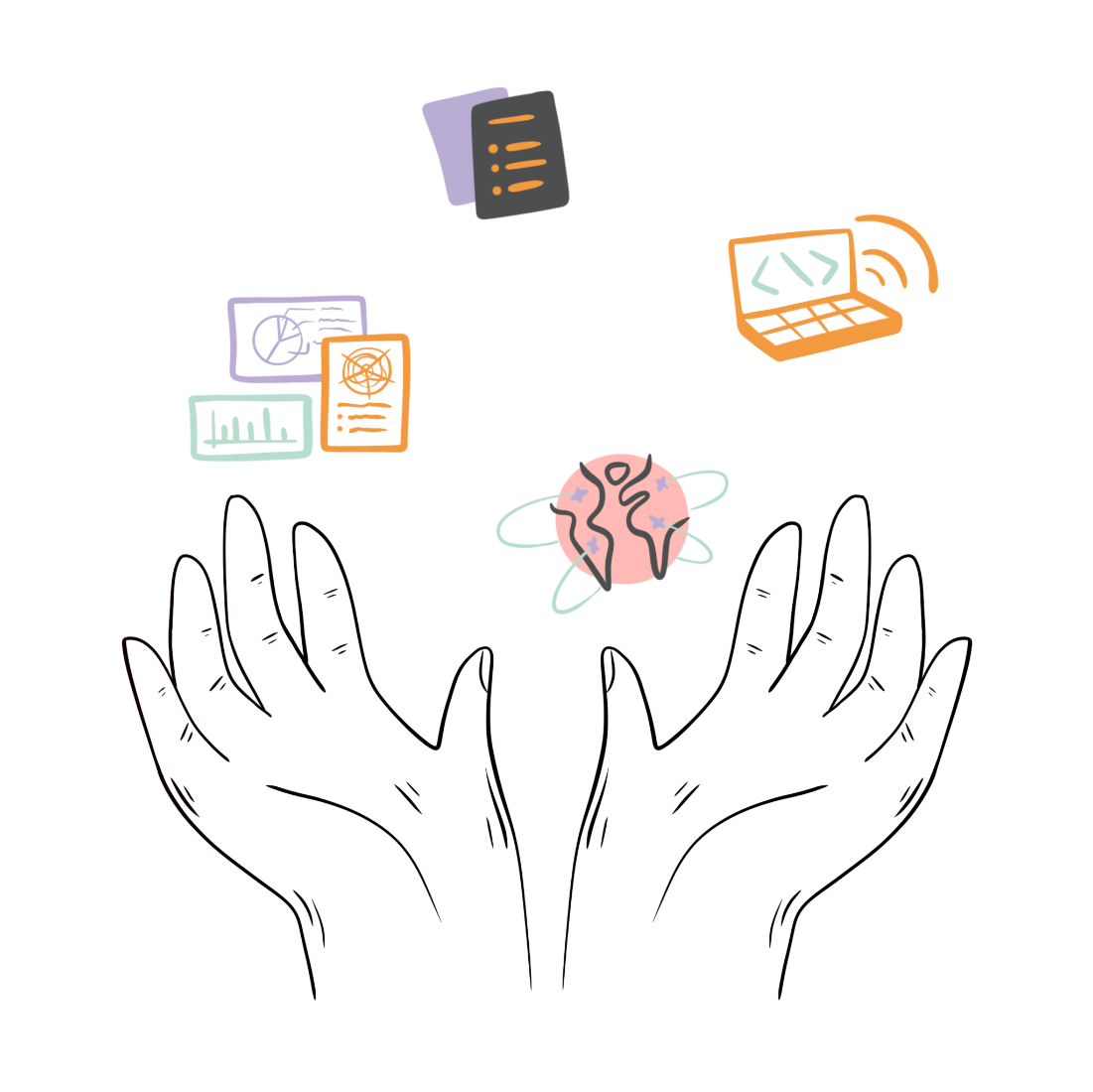 #MyHappySpace with Khuluma Khulisani Mentors: World AIDS Day 2020
Published on Nov 29, 2020
The Khuluma mentors are energetic, enthusiastic and driven- they are truly inspirational in the way they lead their lives. But what's the secret behind this positivity and motivation? Through #MyHappySpace campaign, we asked them these questions to celebrate their personal stories!
Read
Reflections from a remote intern
Published on Jun 16, 2020
After spending five weeks as an intern at the SHM Foundation, Sadie Levi reflects on her experiencess and shares what she's learned during this time.
Read
Ember: 5 insights into community-based mental health
Published on Jun 01, 2020
At the end of 2019, the SHM Foundation's collaborative Ember project spoke with 130+ mental health initiatives in low-resource contexts to select the 12 partners we would work with in 2020. This is a snapshot of what we learned from those conversations.
Read
Our values in a time of crisis
Published on Jun 01, 2020
The COVID-19 pandemic is affecting all our lives in many ways. We've reflected on how we want to respond to this crisis and defined the five values that underpin our approach.
Read
The Secret to Virtual Working
Published on Jun 01, 2020
Digital technology has always been central to the SHM Foundation, particularly to the Ember Projects' way of working. Now, amidst the coronavirus crisis, the whole world is learning how to work online, so we thought we'd share what works for us.
Read
Contact Us
Have a challenge you think we could help with? A project you'd like us to collaborate on?

Just want to say hi? Reach out - we love meeting new people